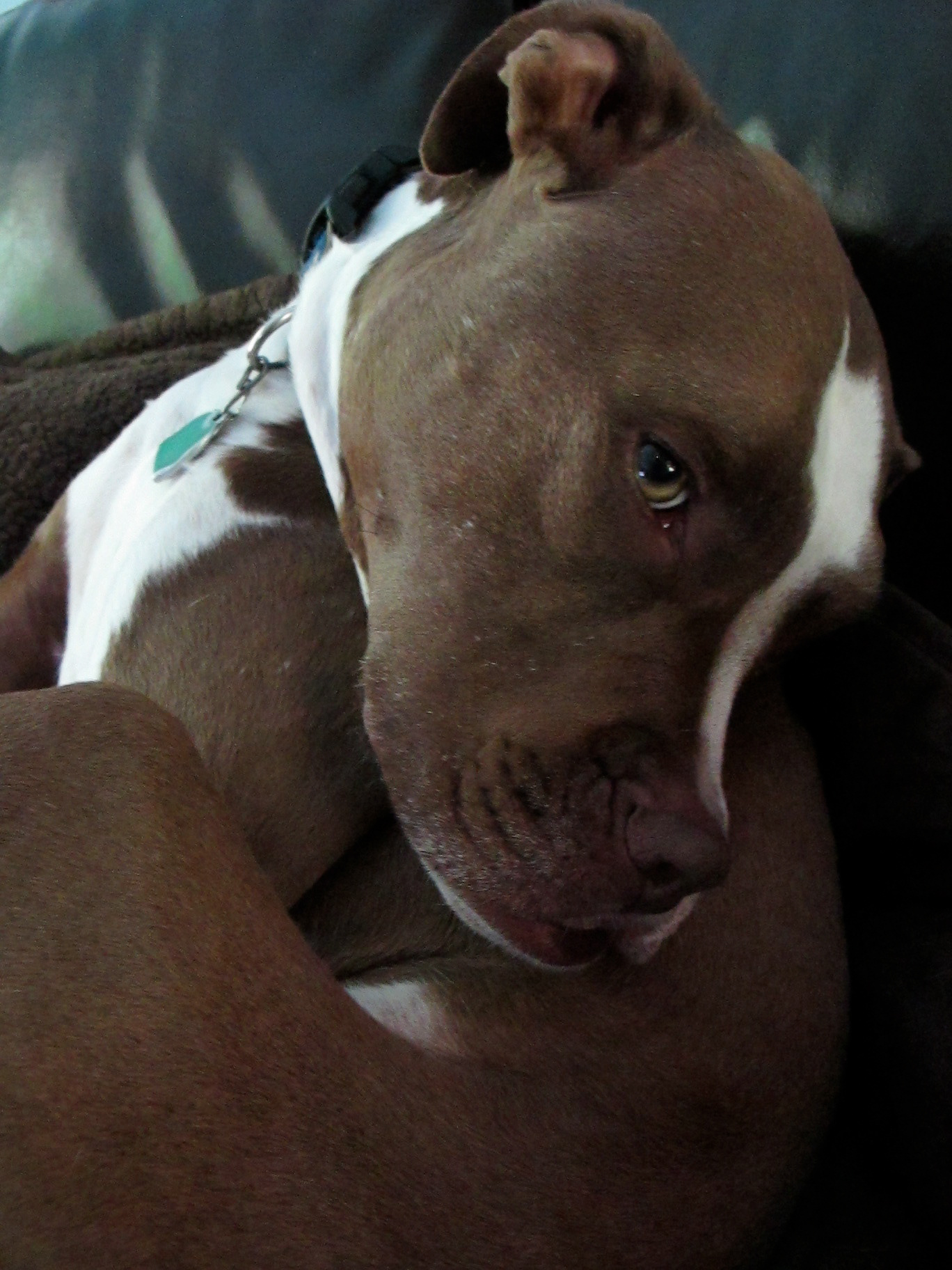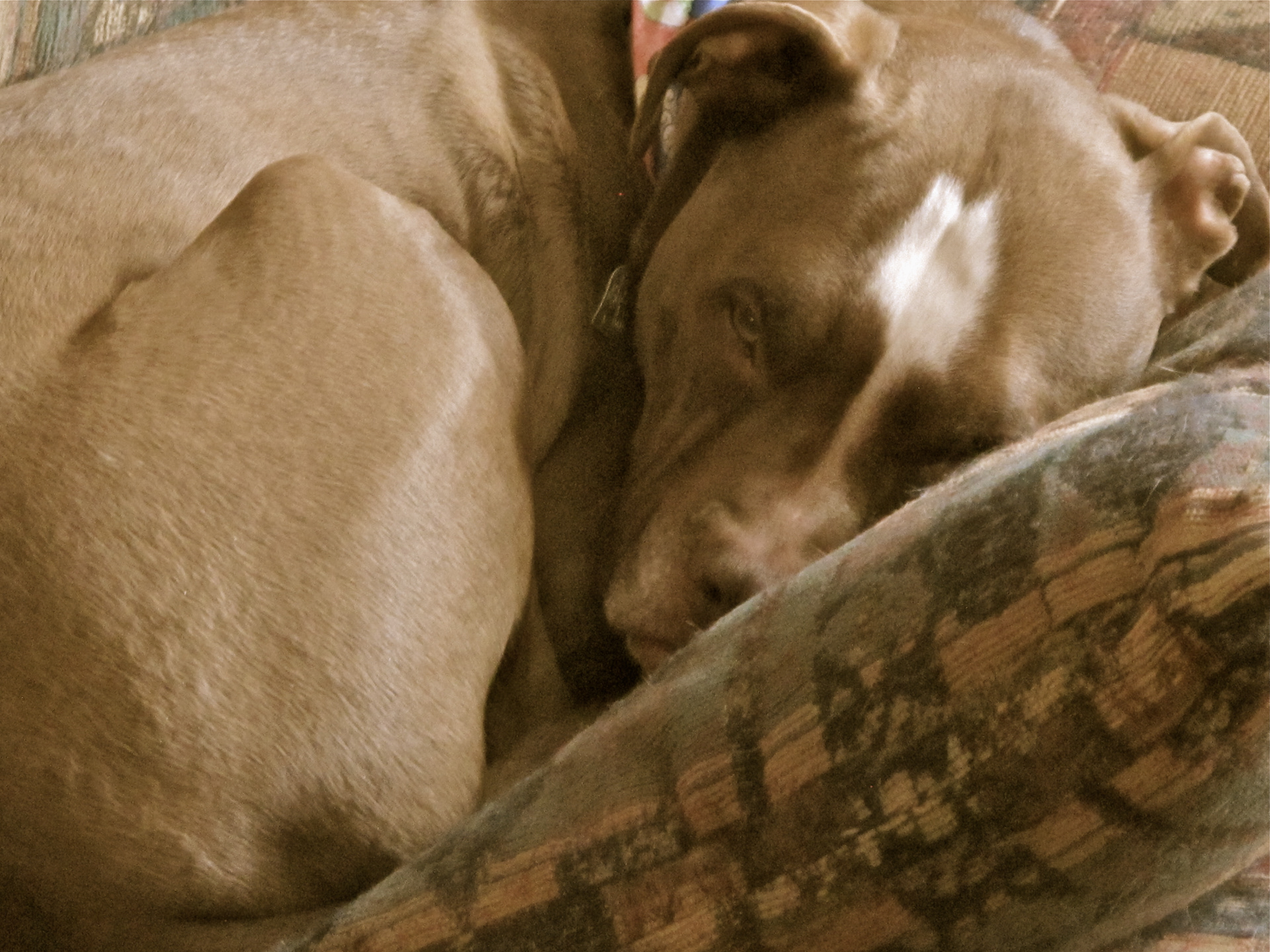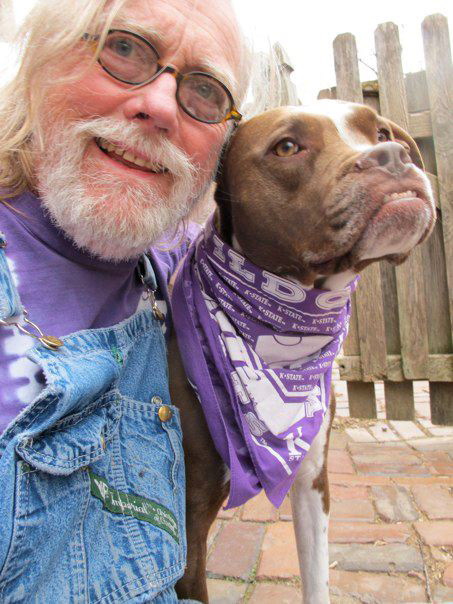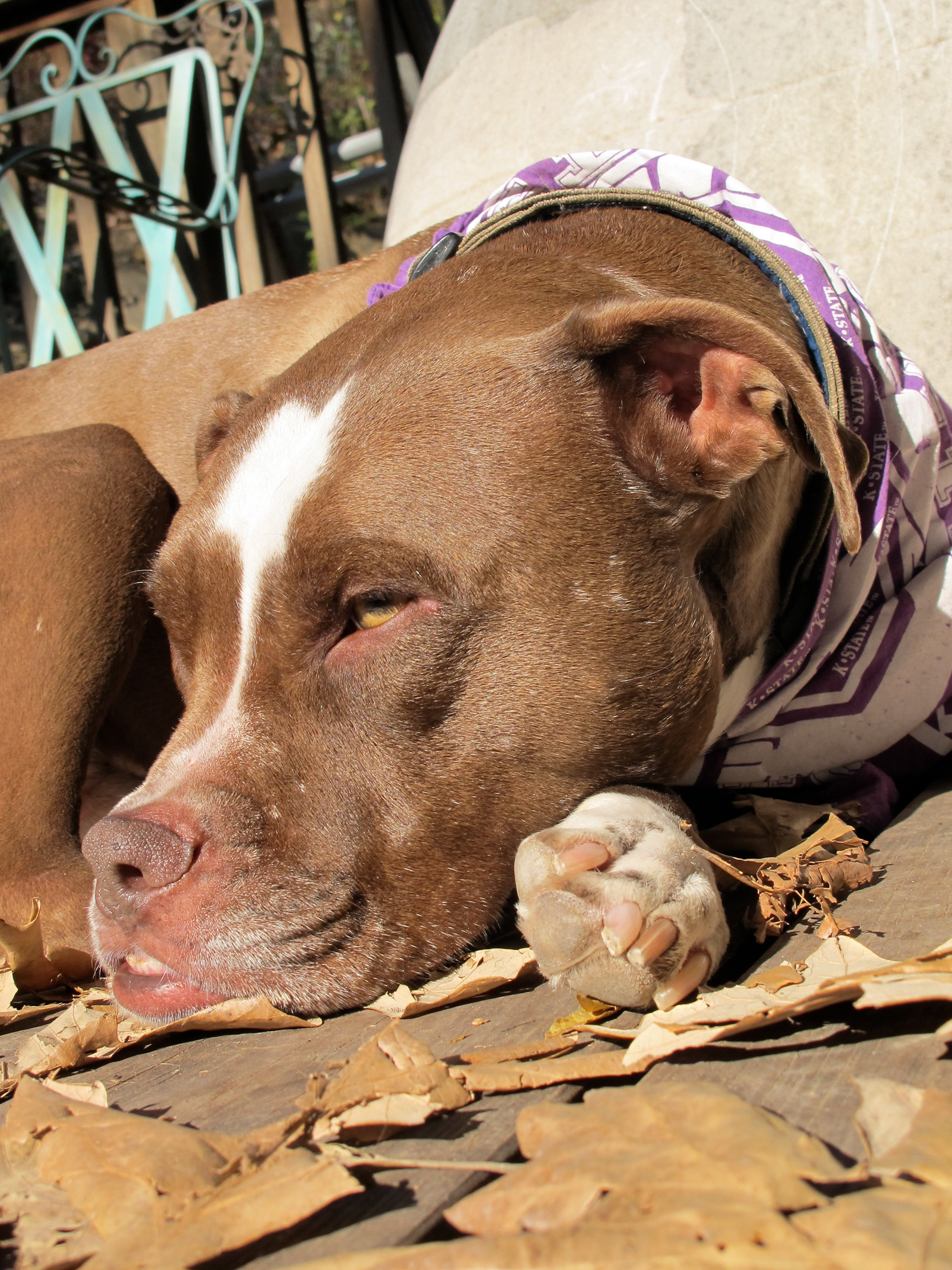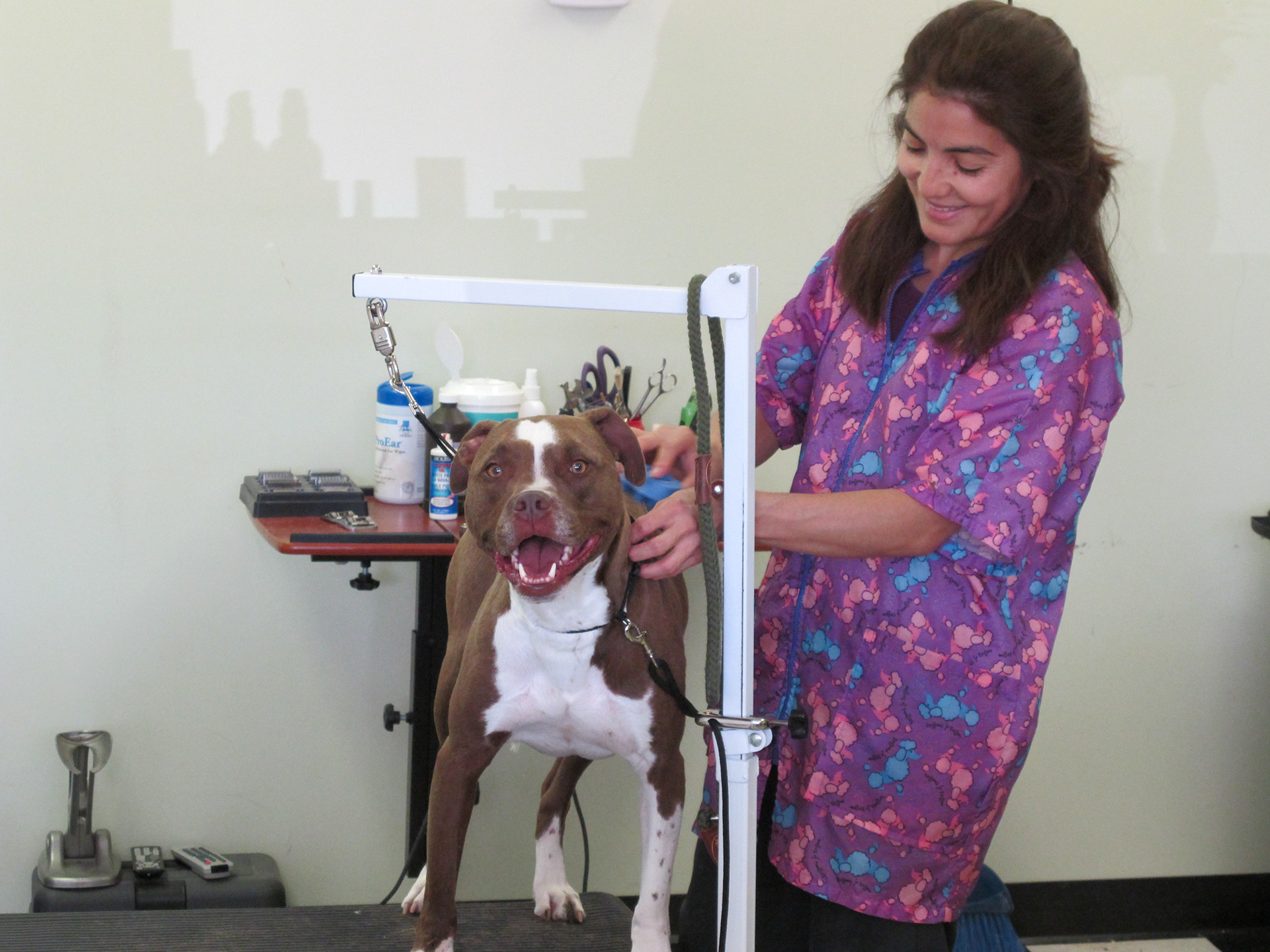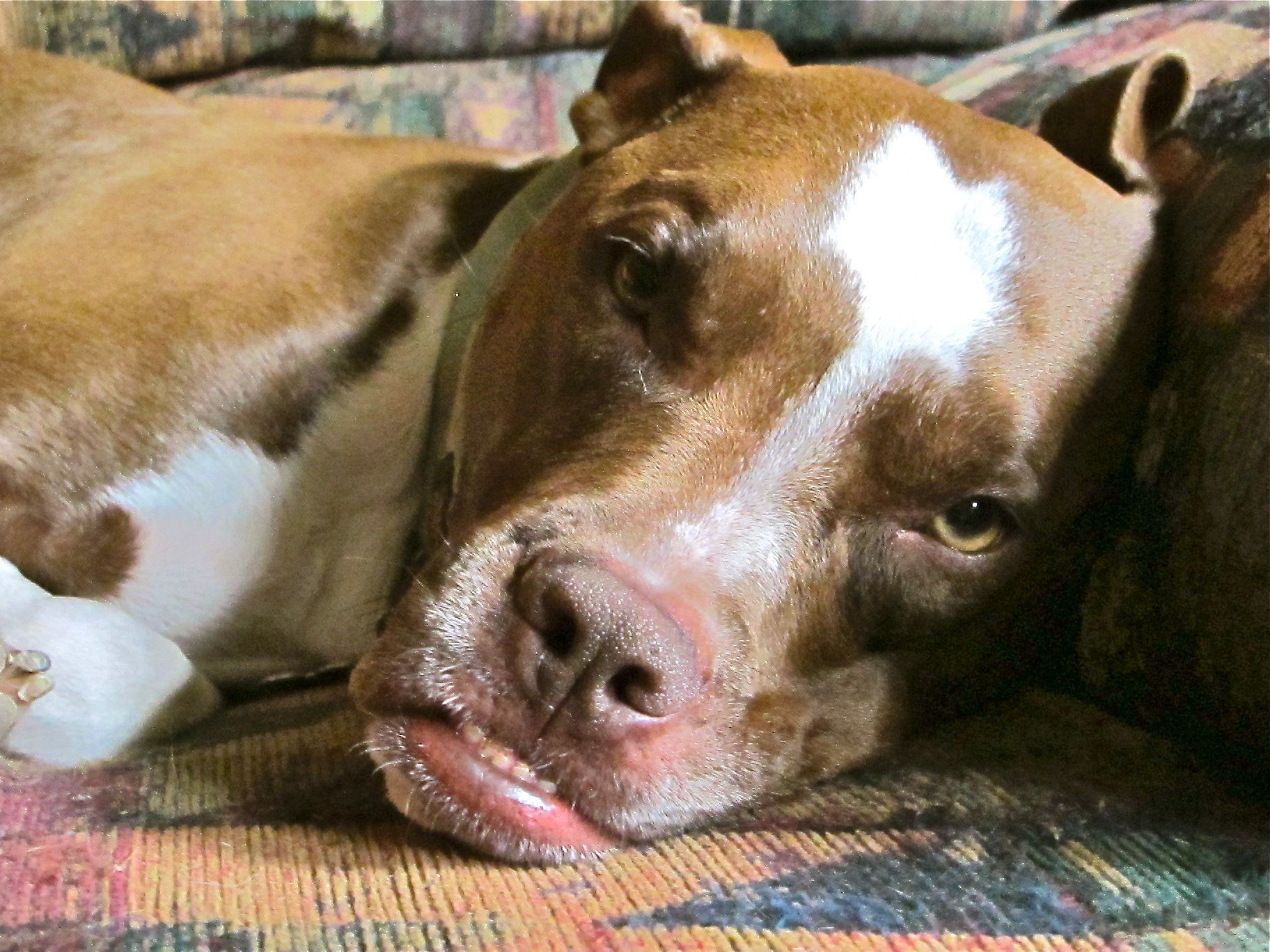 The camera is an extension of the photographer's eyes.
Frank's eyes attend to mine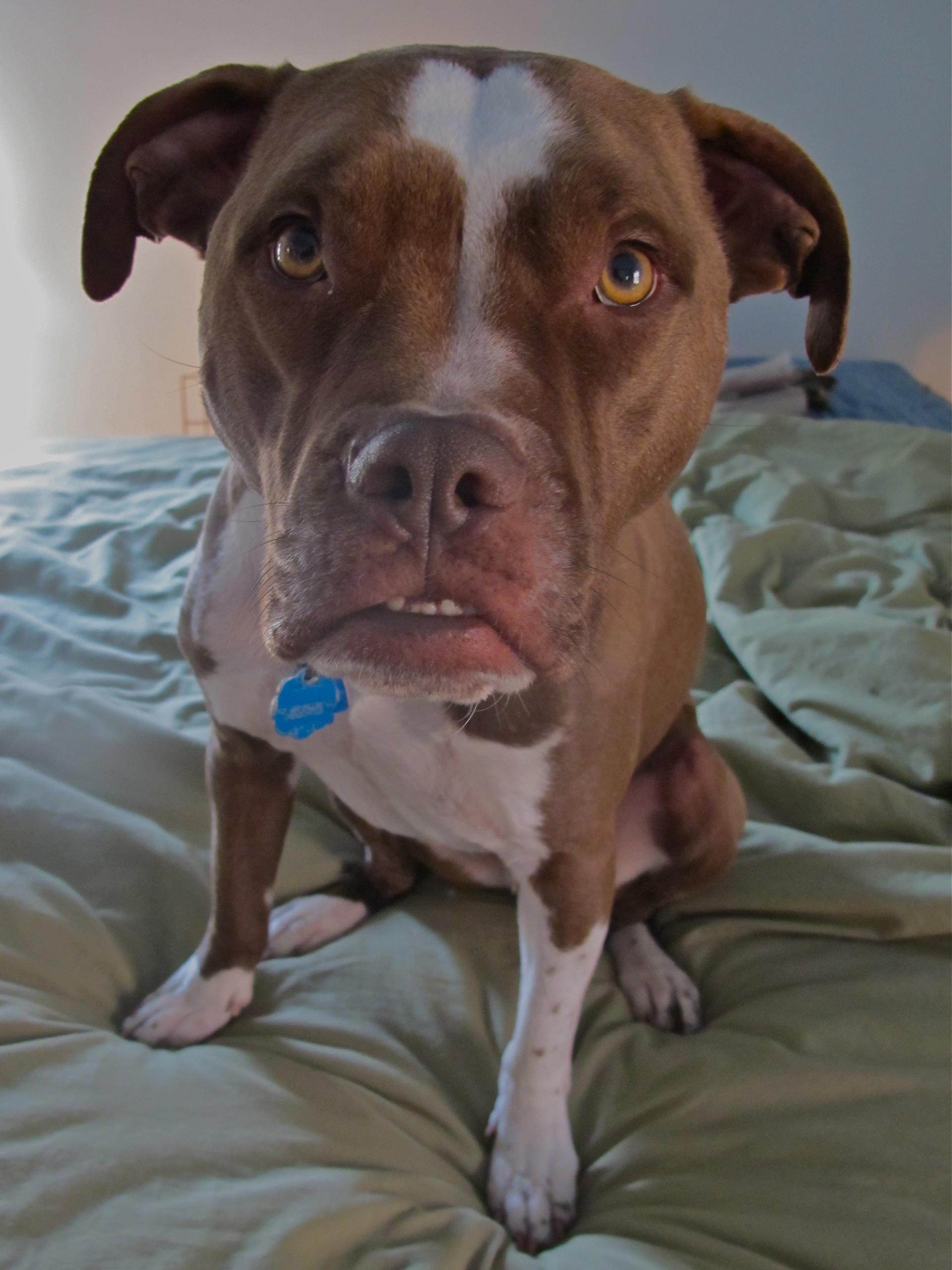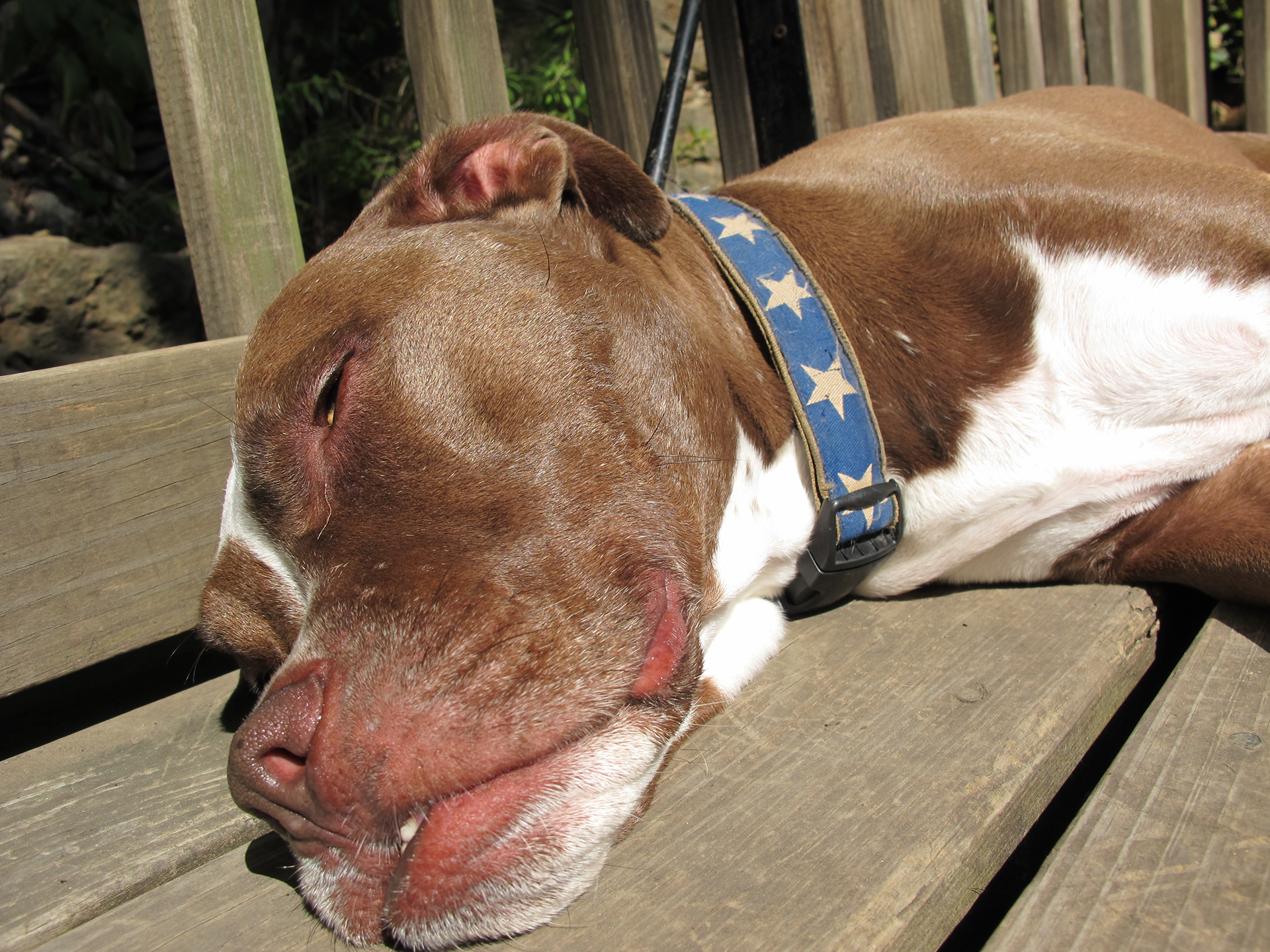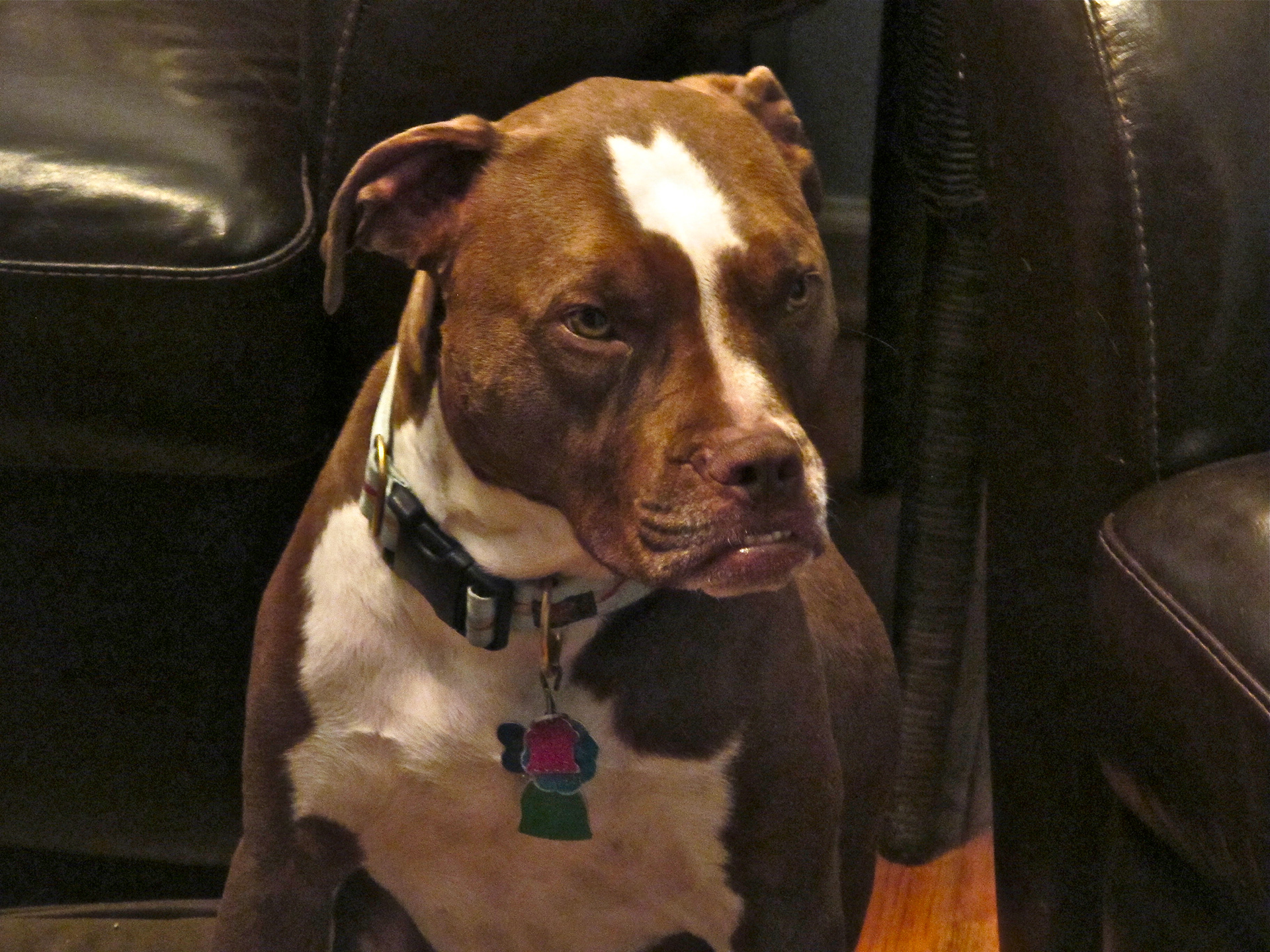 Frankie and his sister Natasha
"When Puppies Eat the Floor"
this was shot with flash and an old point and shoot digital camera.
@ the time we were ripping out the carpet and putting in oak floors.
we had not had the puppies long (rescues in bad shape you can still see some of the bad "mange" skin condition) but they were comming along on the road to good health.
here they chew on a hunk of flooring.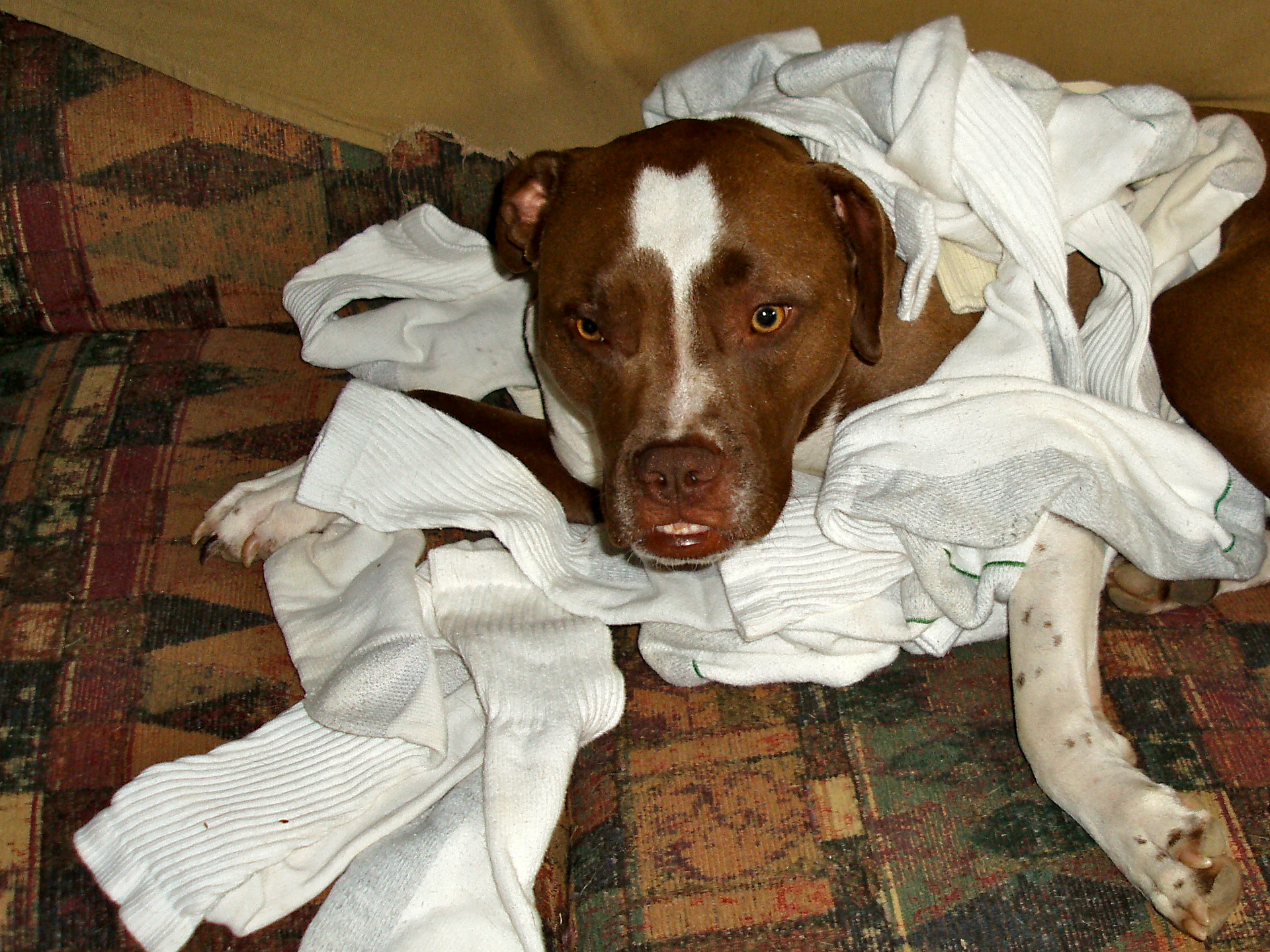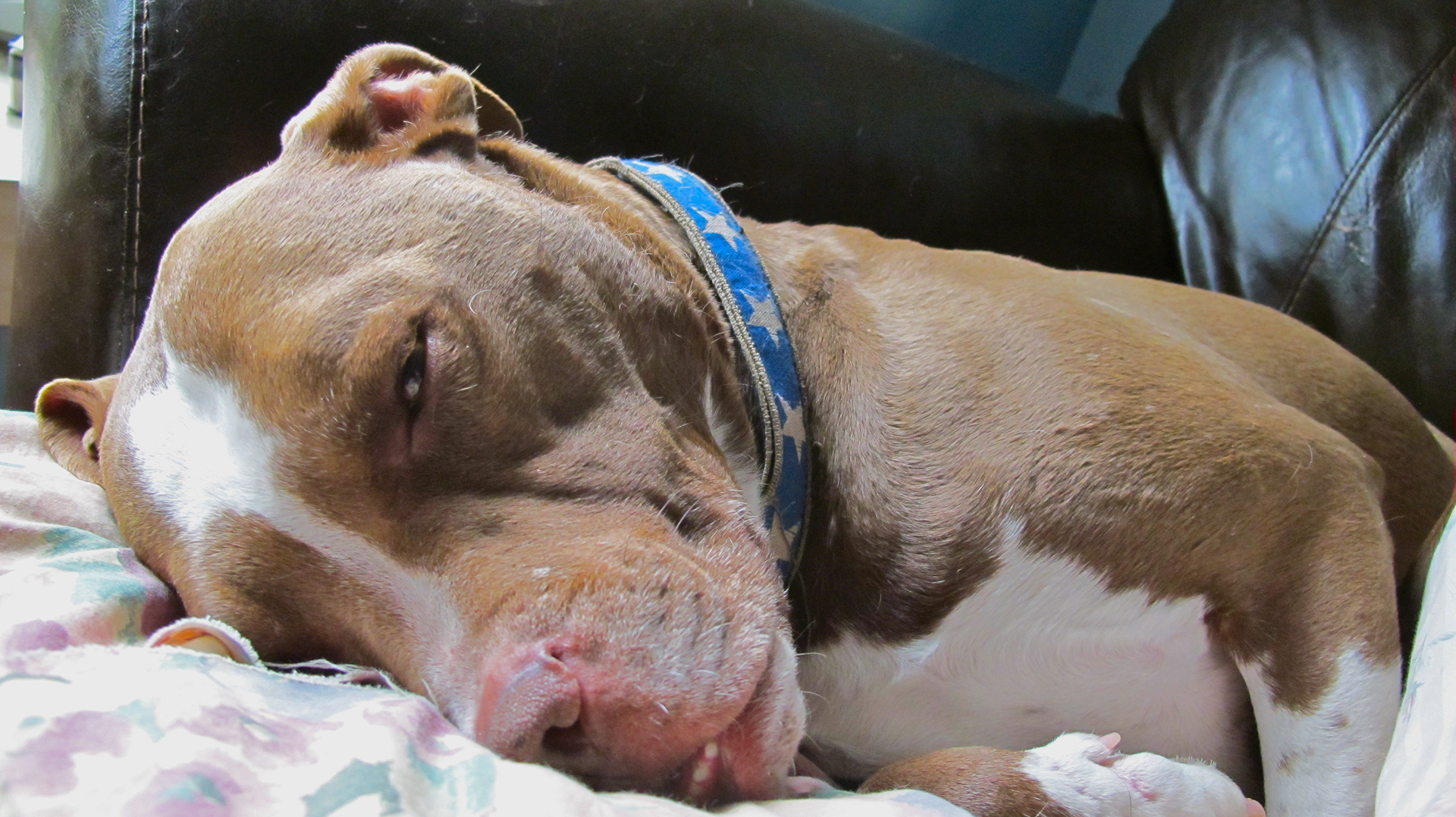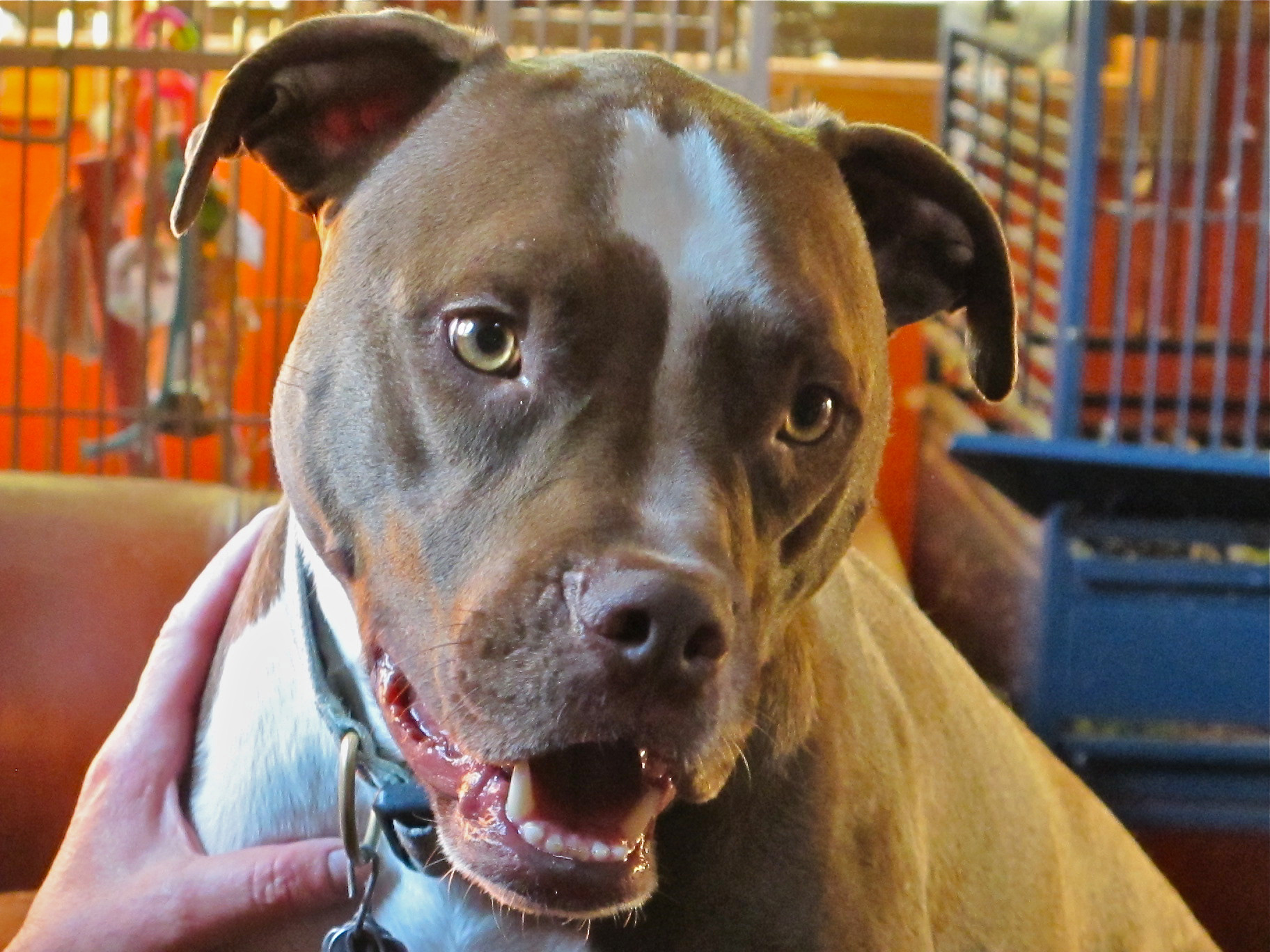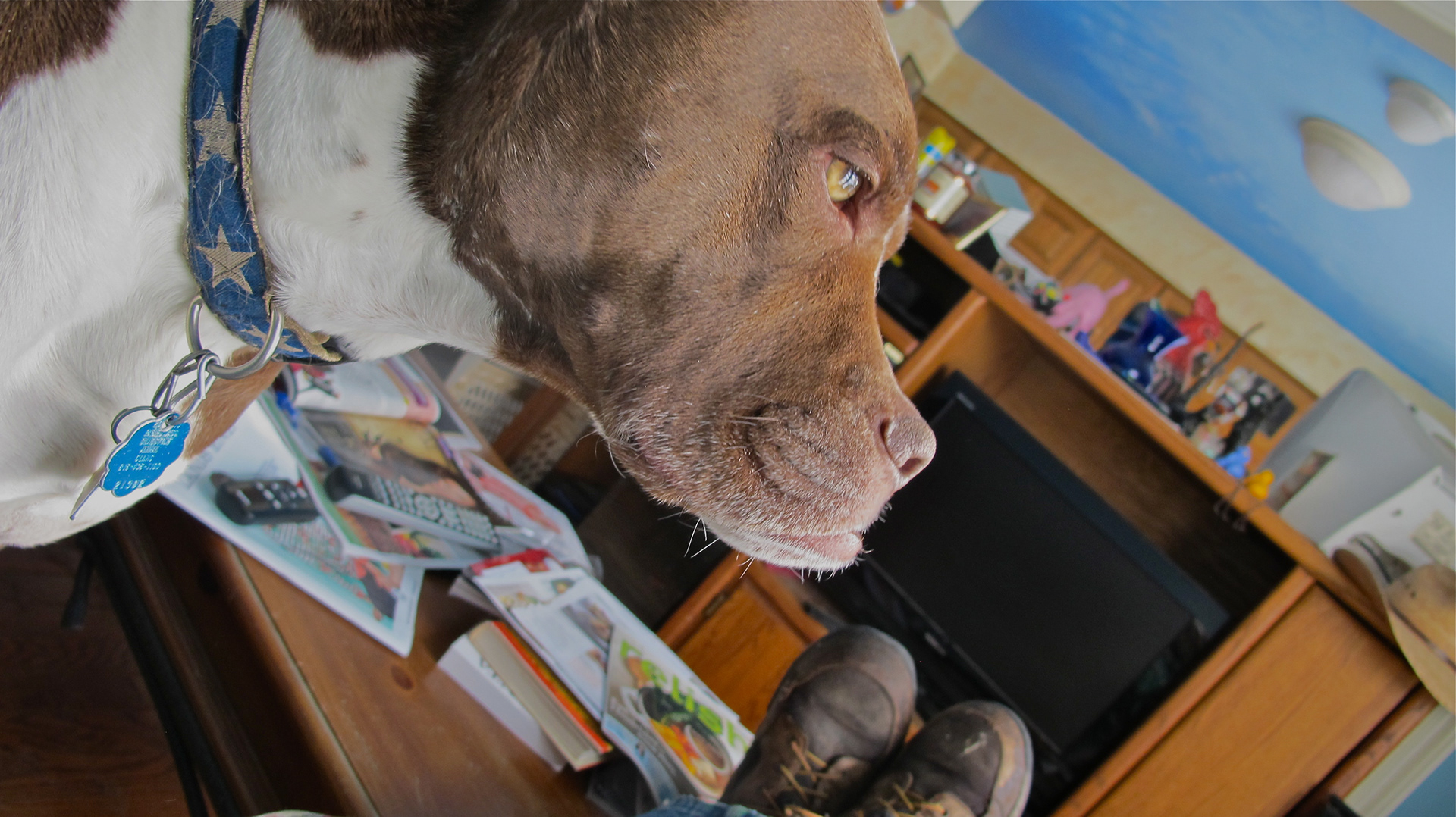 Frank knows that Luna"s faster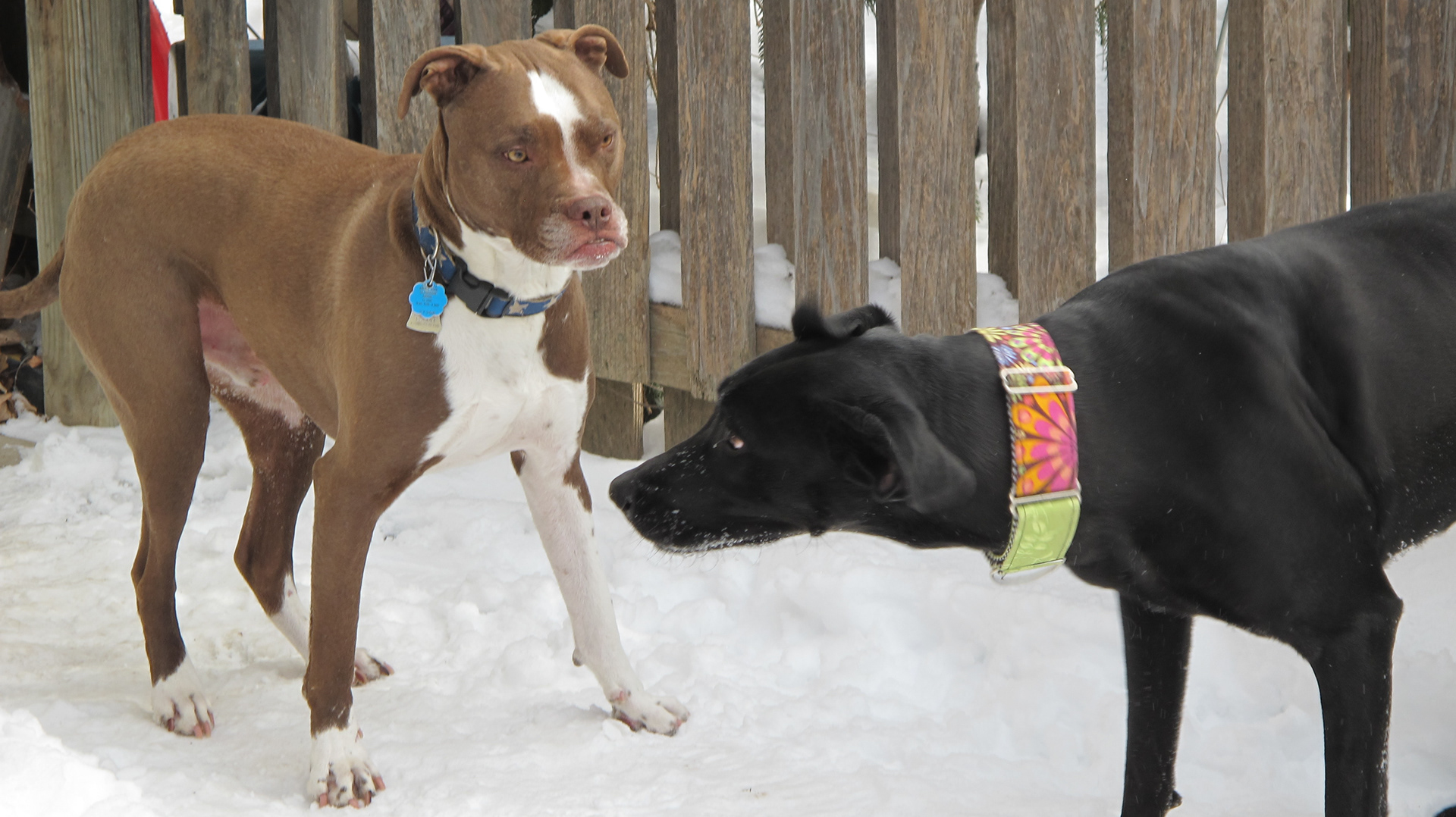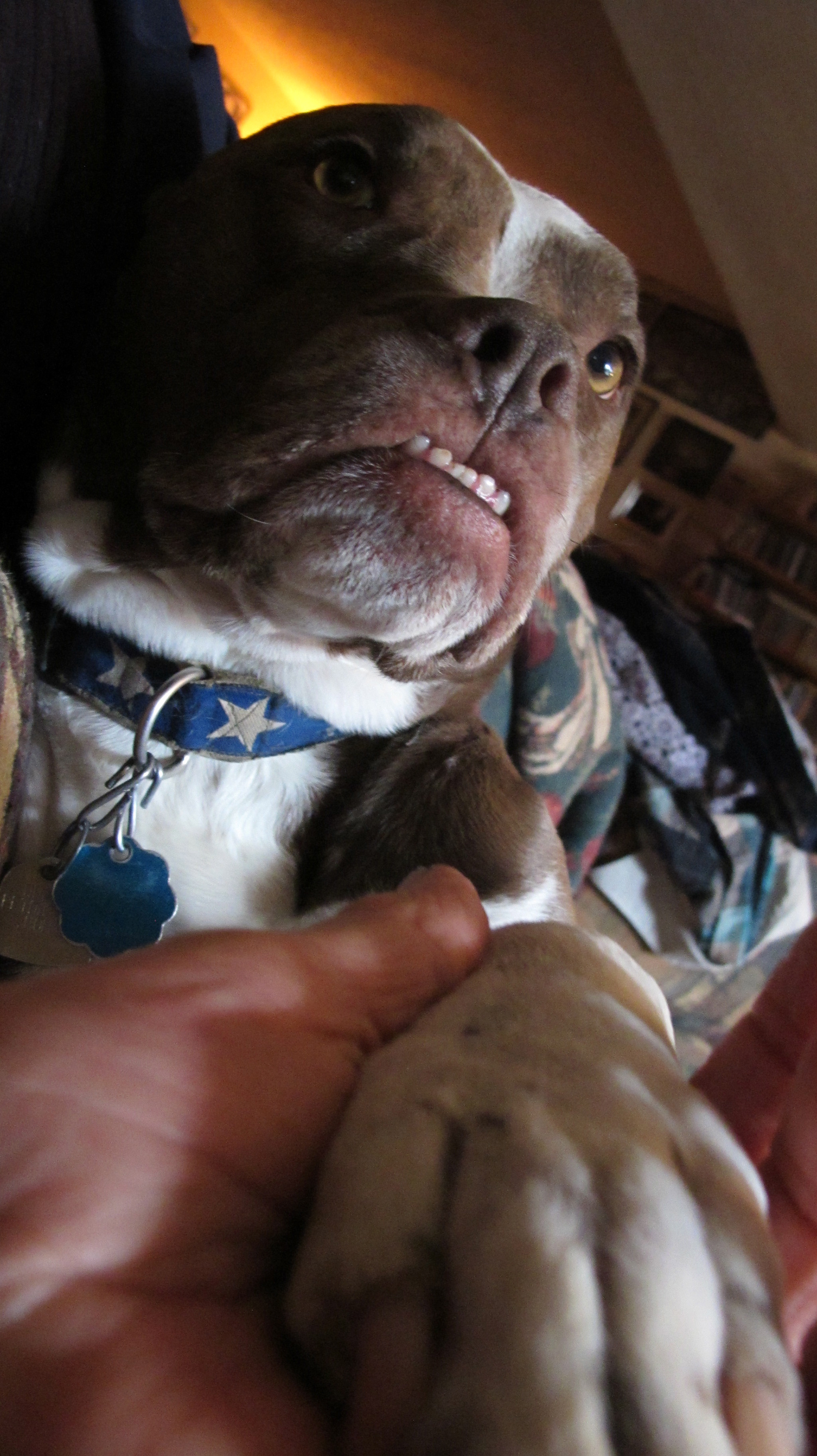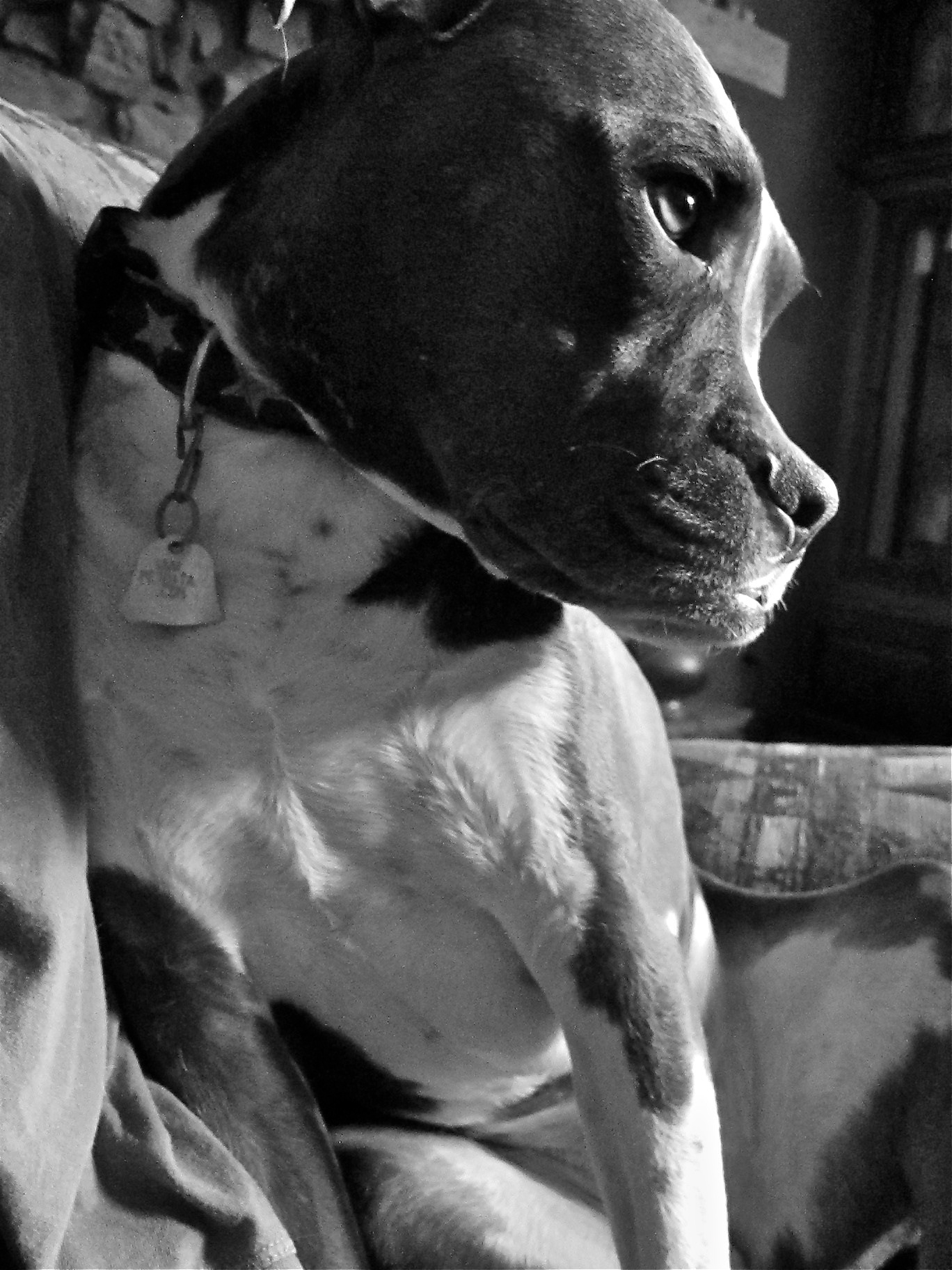 sounds of ones pack-mates eating