...

and the first shall be last and the last shall be first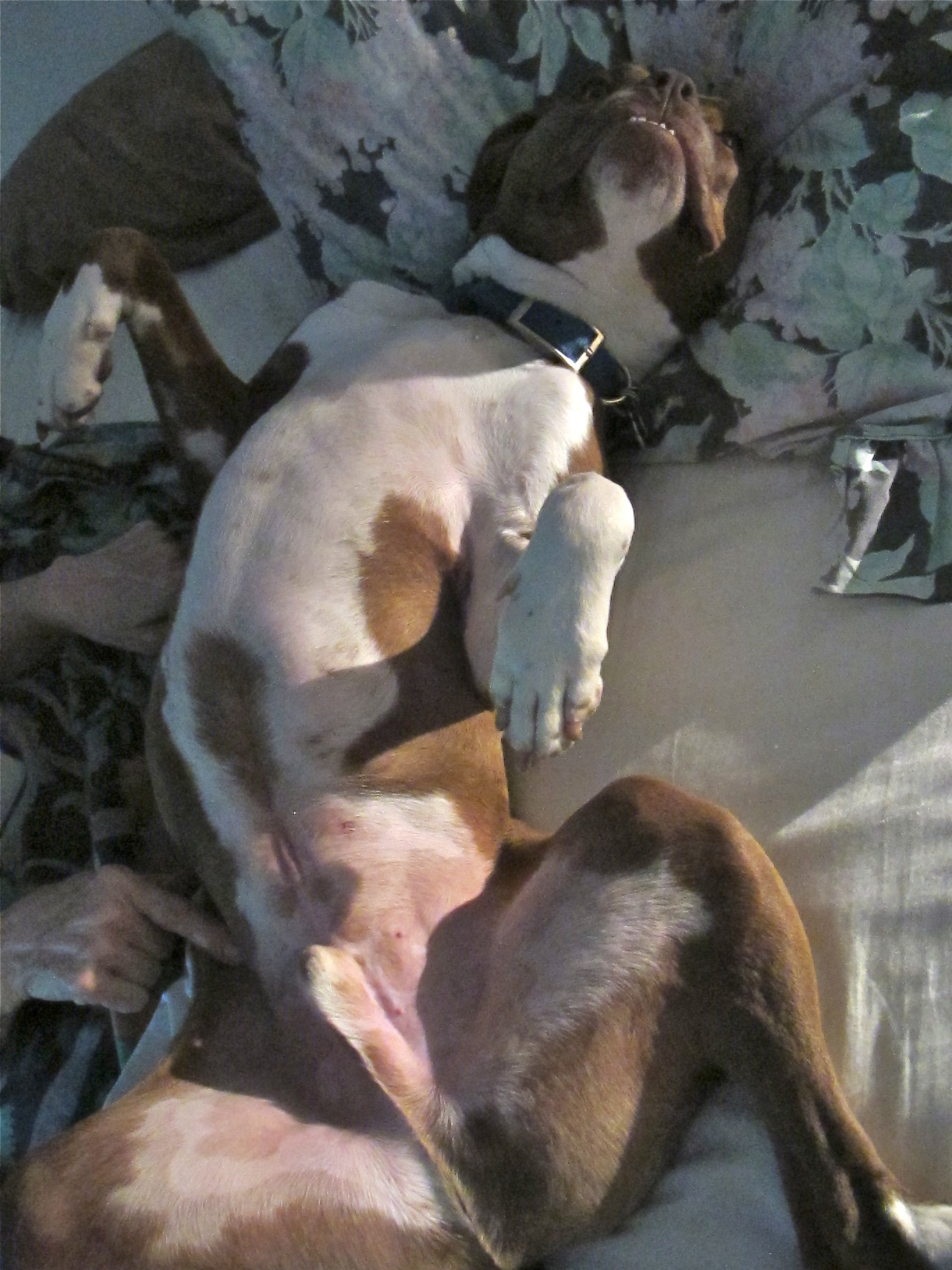 "...that hansome boy over there / the one with the wave in his hair..."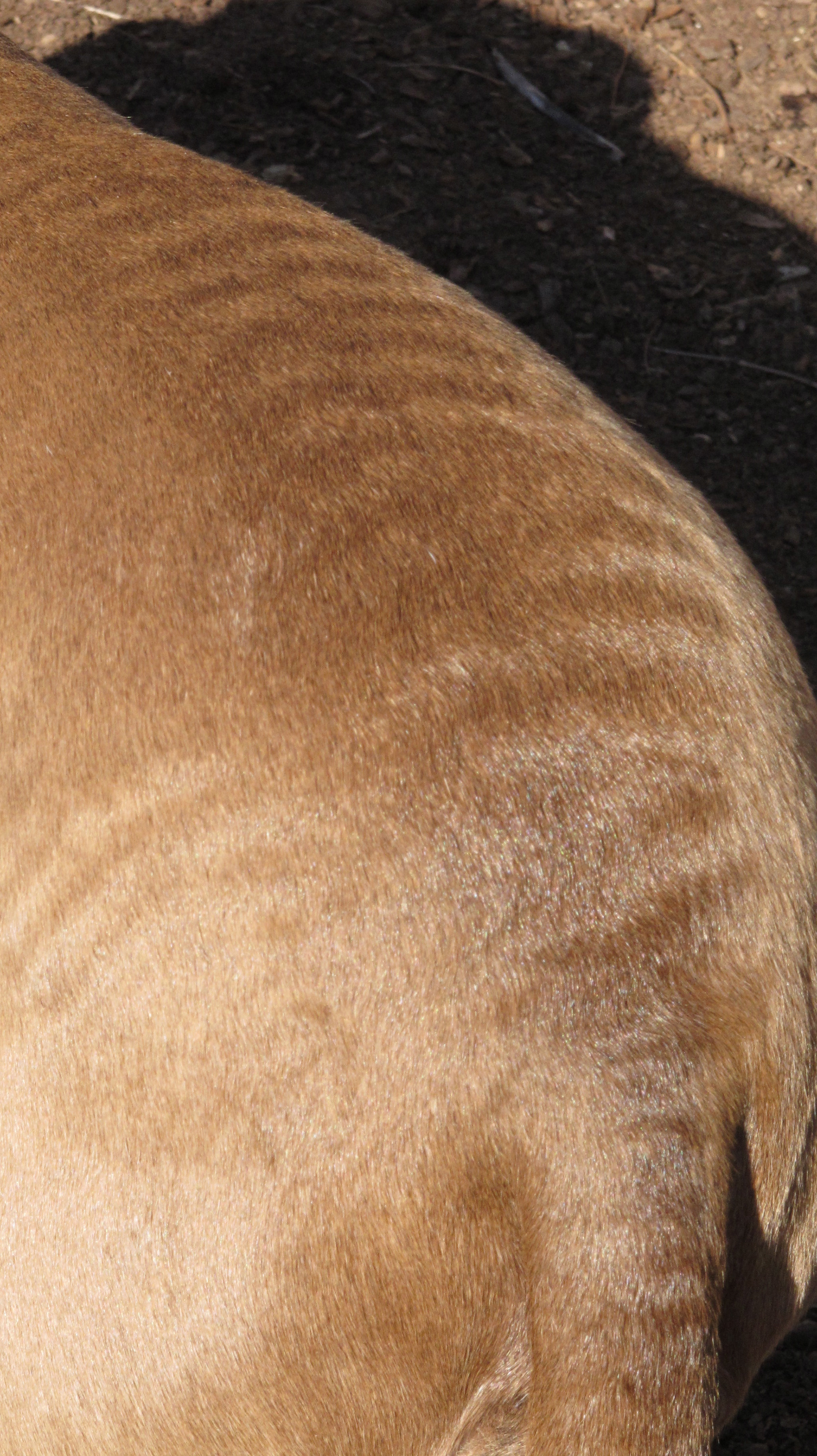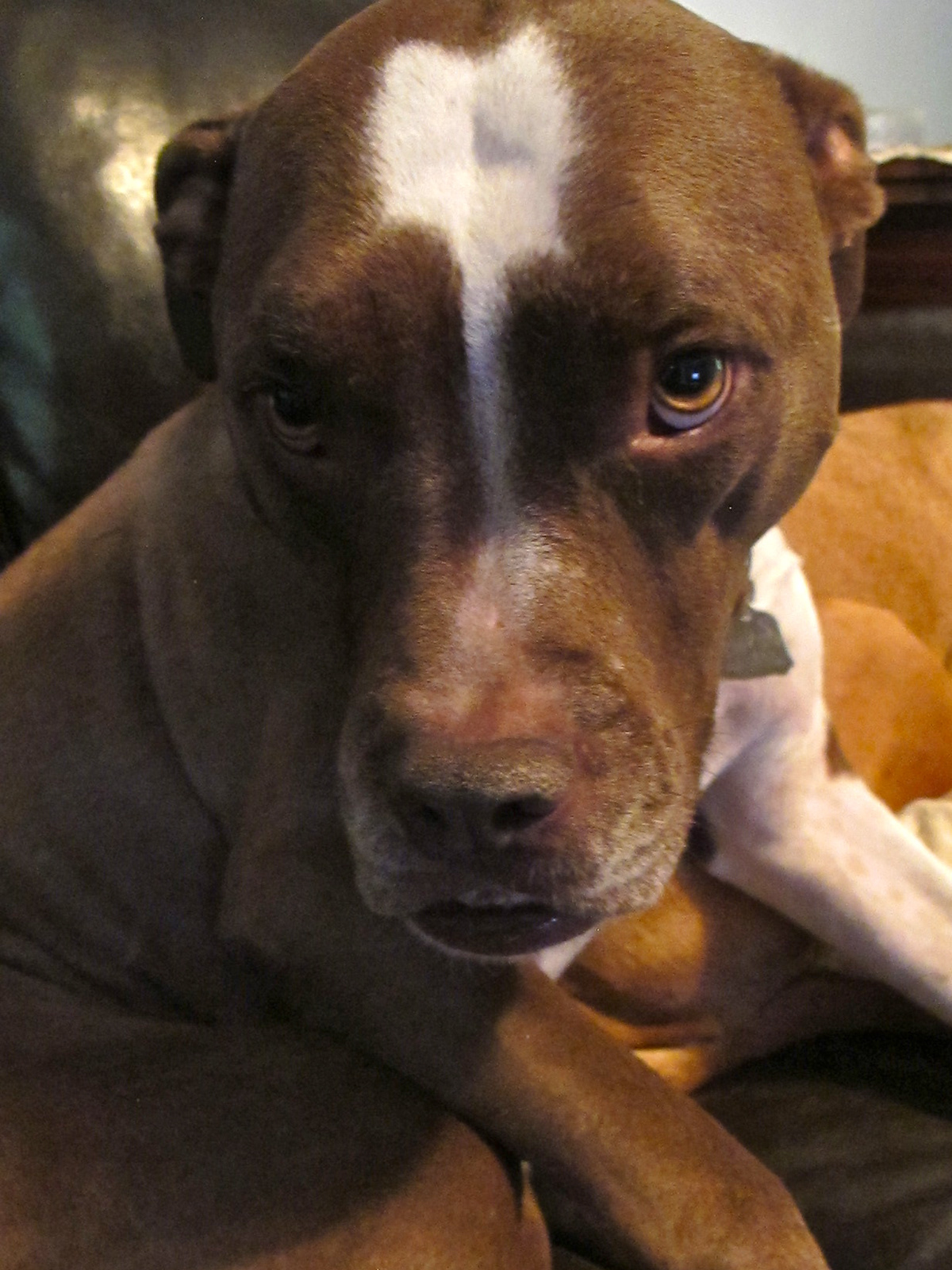 Not always good for a boy to think too much about tomorrow.
Sometimes better just to nap.
Frank reminds you:
"This St. Patrick's day, designate a sober driver. There may be dogs in the street who have had a wee bit too much Guinness."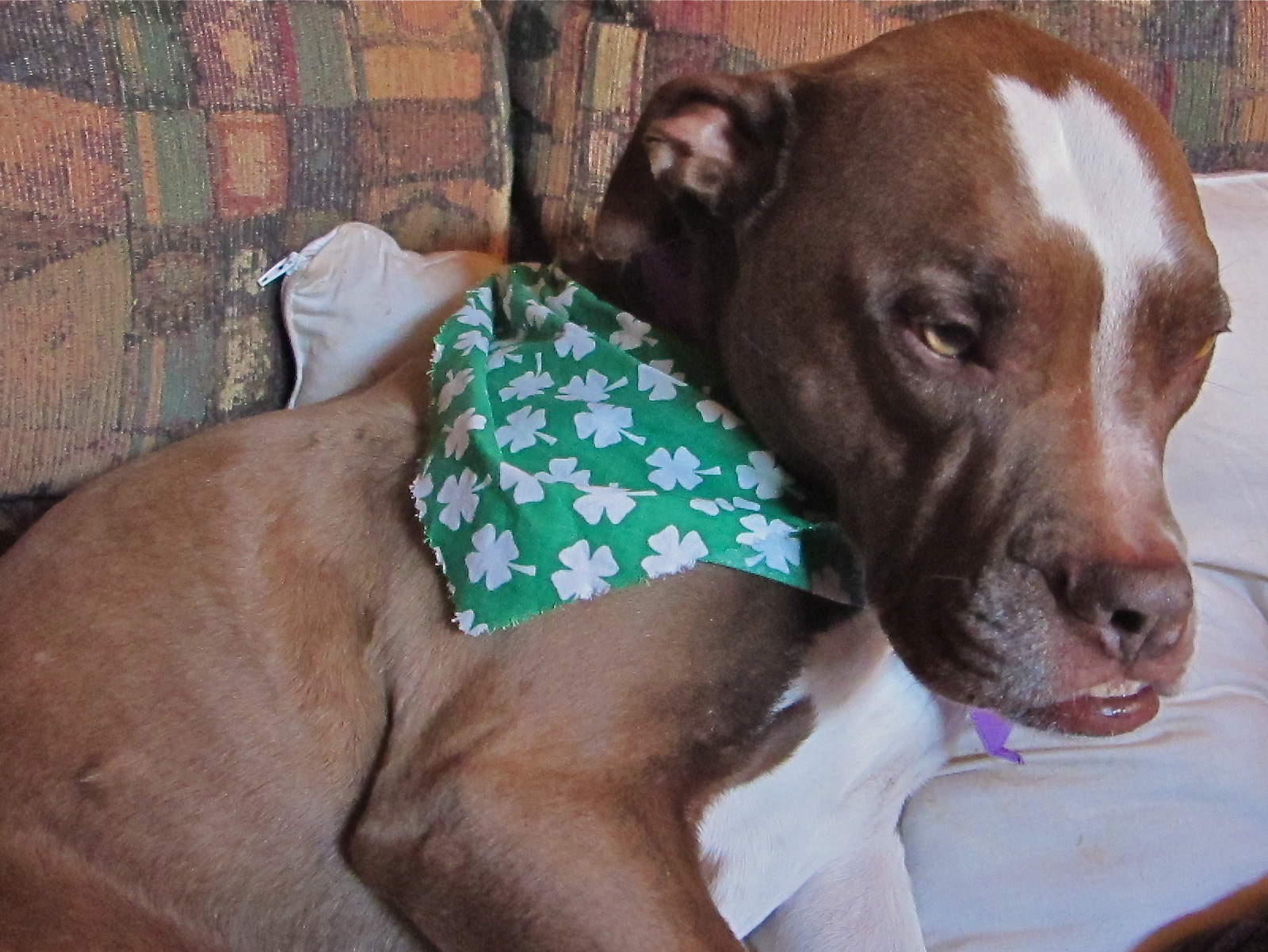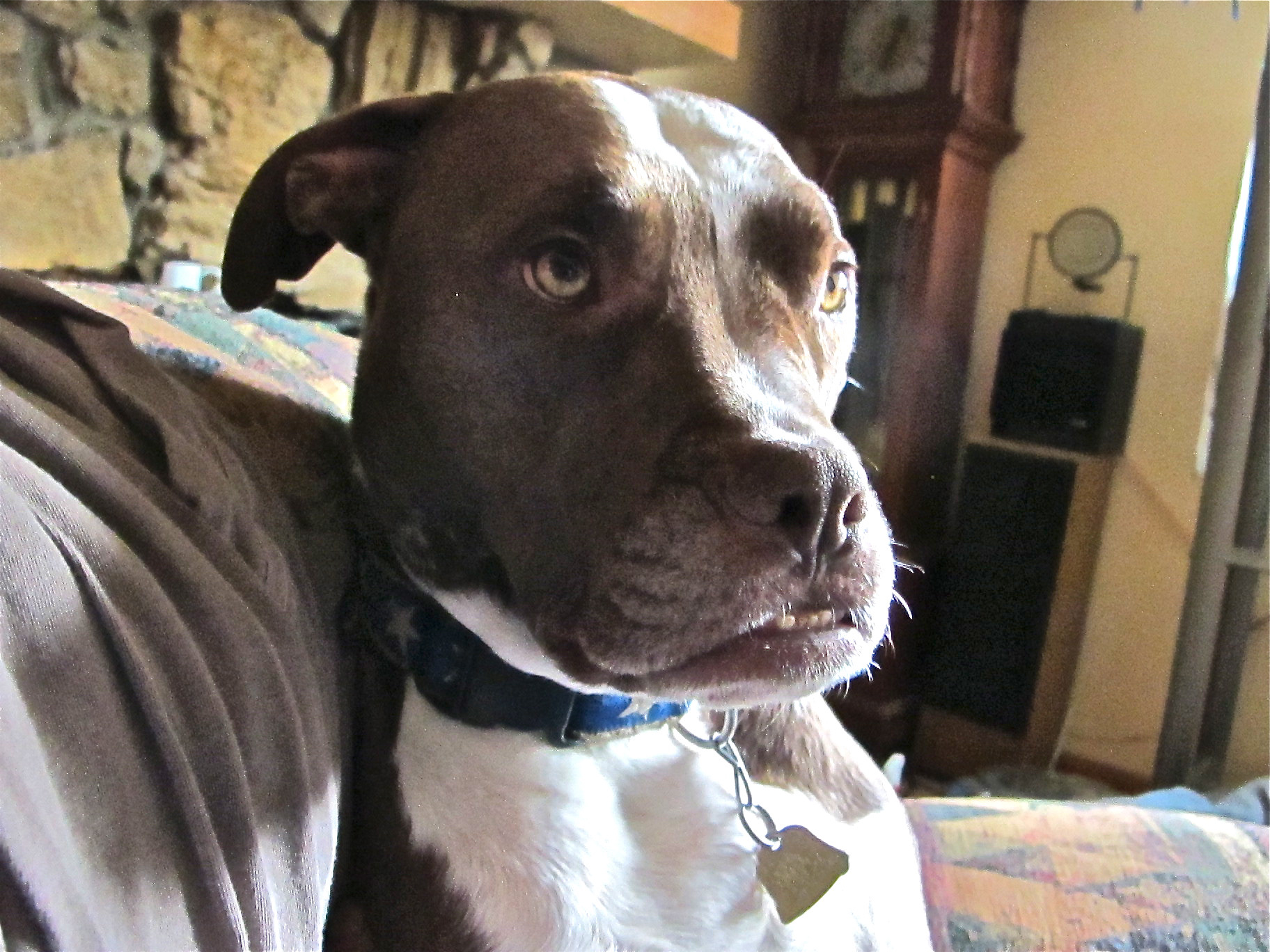 are Ding Danged happy K- State!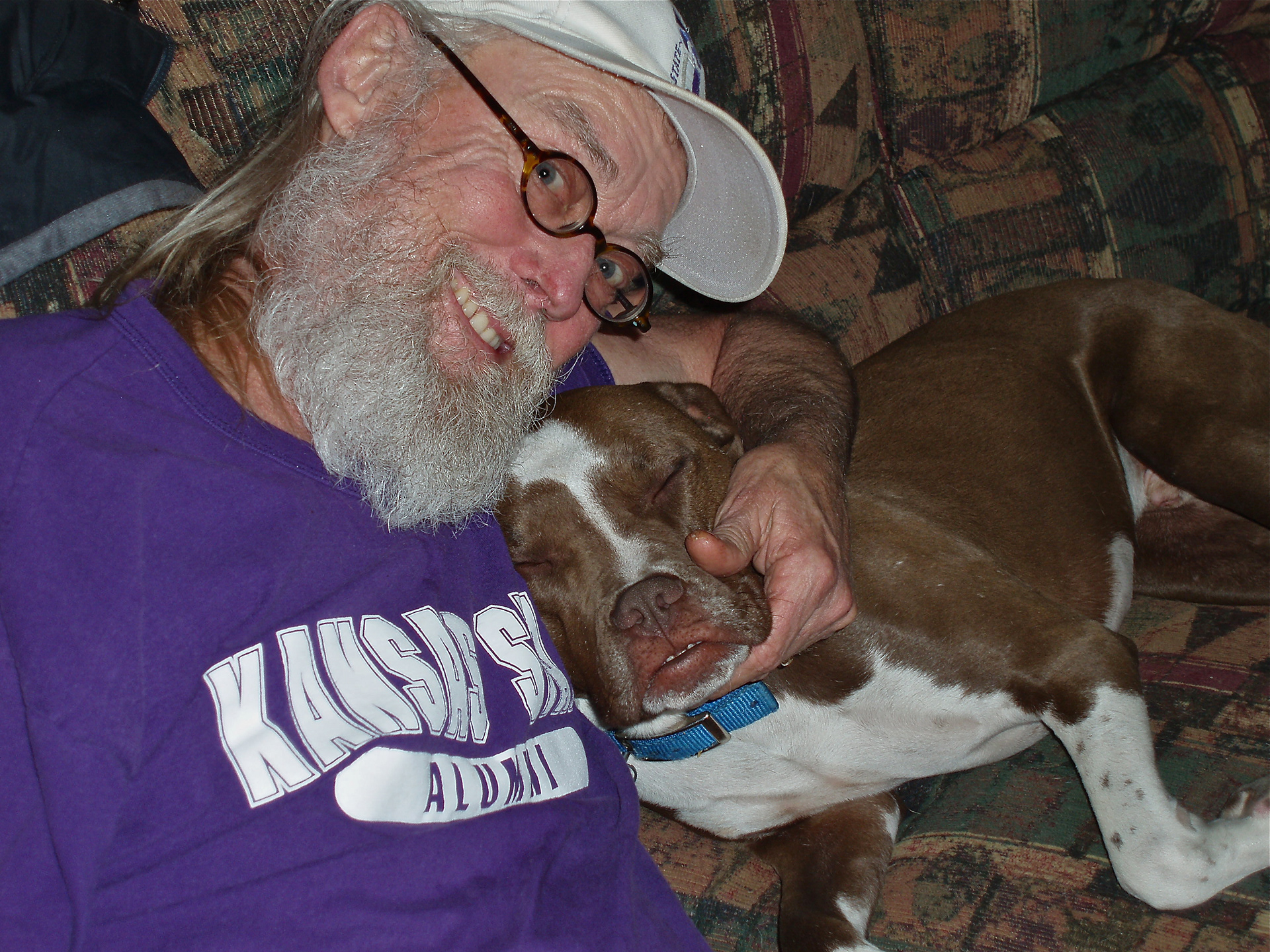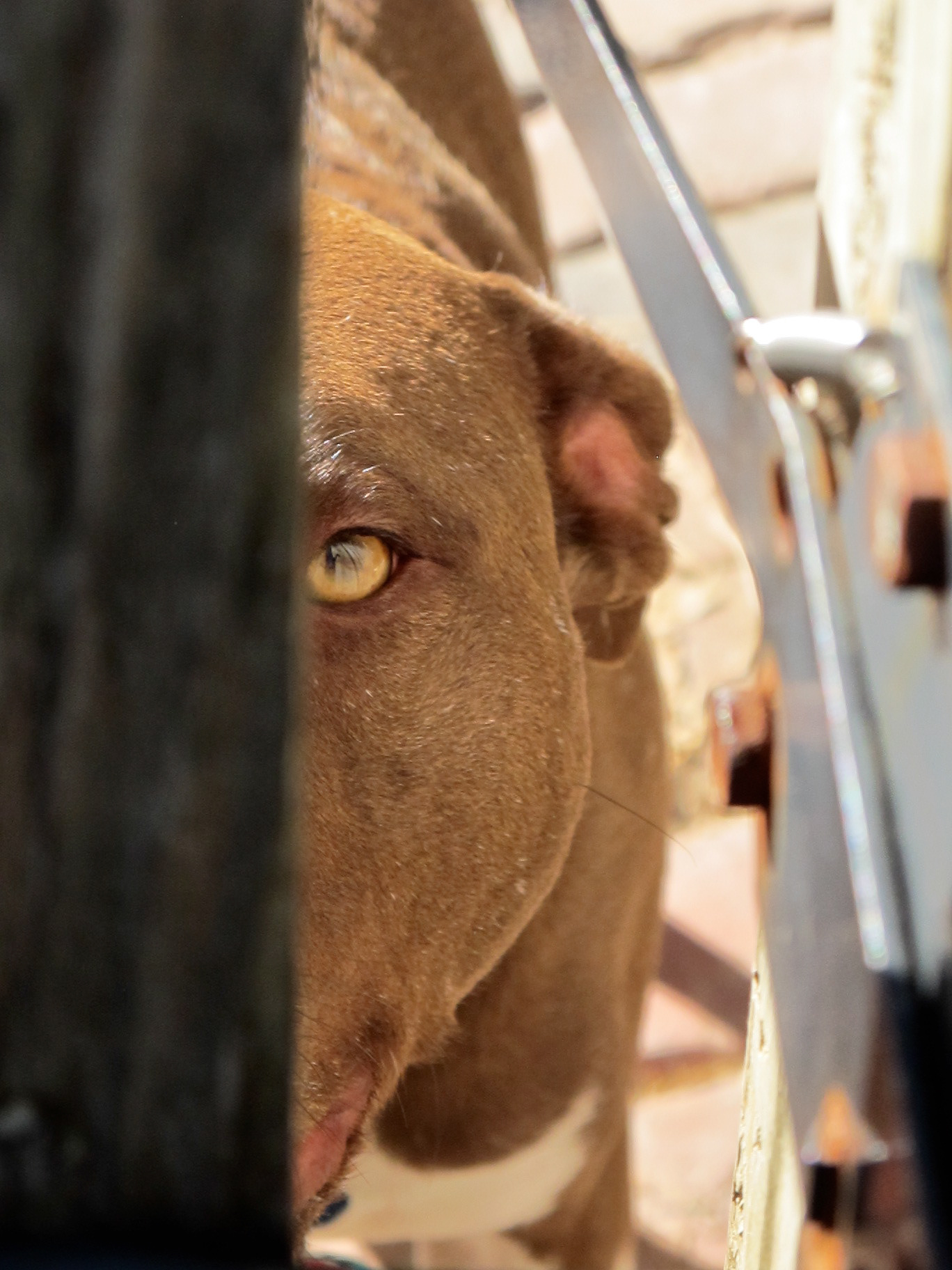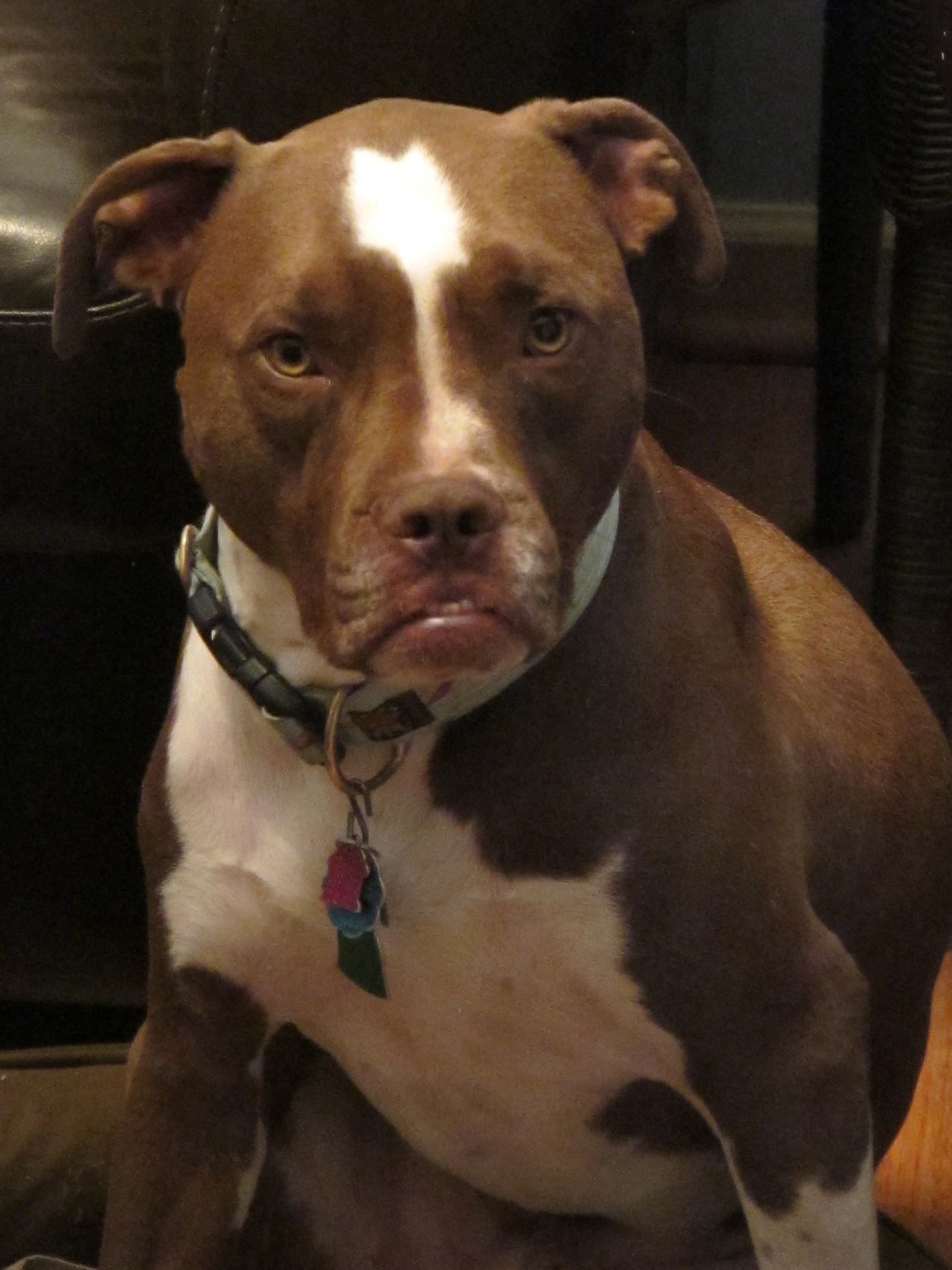 my first painting on canvas