The Blueberry Patch, Gulfport Florida USA is a meeting place for hippies artsies, young and old. Back in the 60s it might have been called a place for counter culture happenings, I think it is maybe a bit less euphoric (for some) and happily, a bit more inclusive for most. The times have changed and here much of the dream remains the same. This project is from two same day photo shoots. "Place" shot early before most folks arrived and "People" shot after the band got going. Look for a new added photo each day on alternating days. enjoy the trip.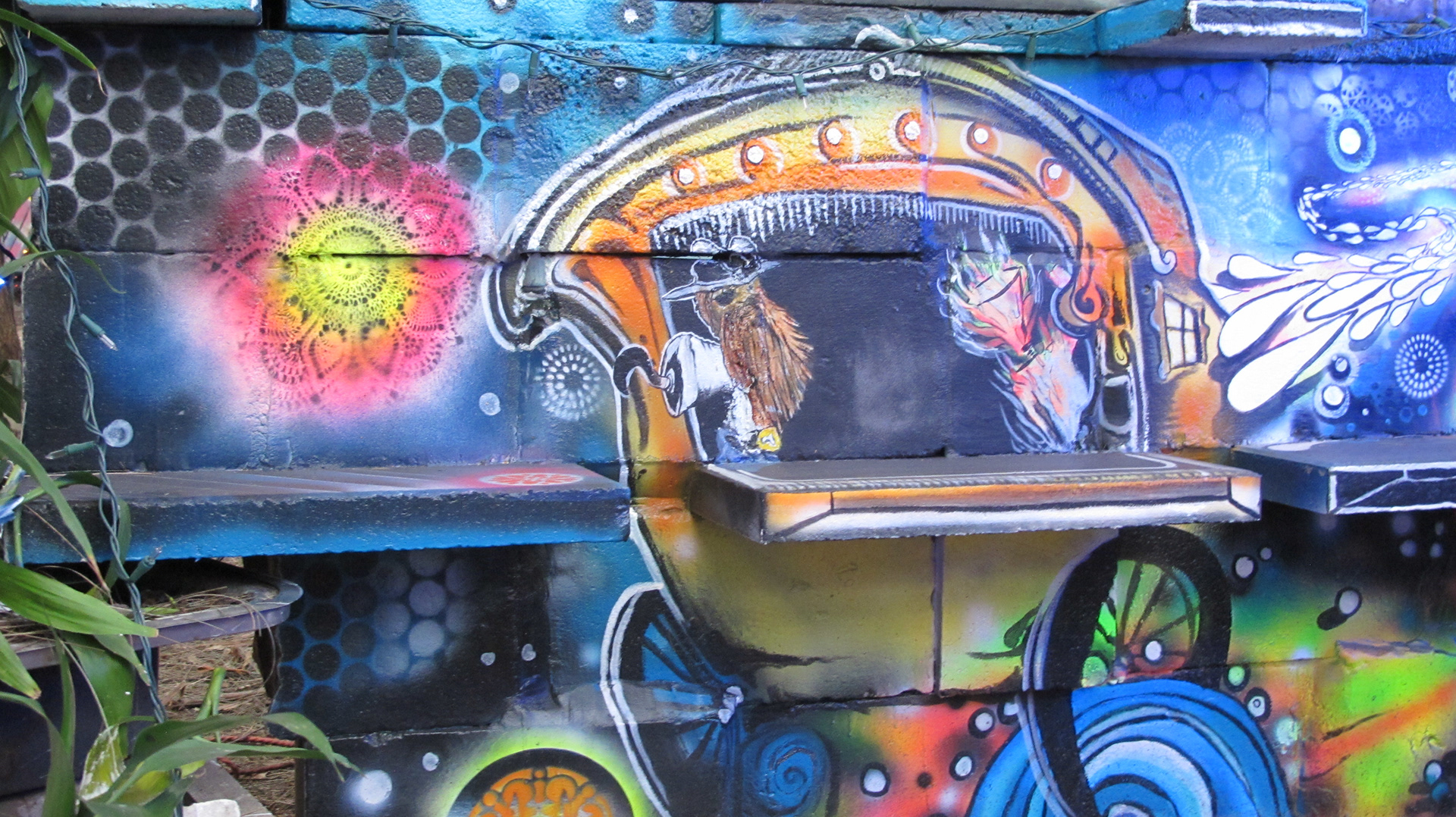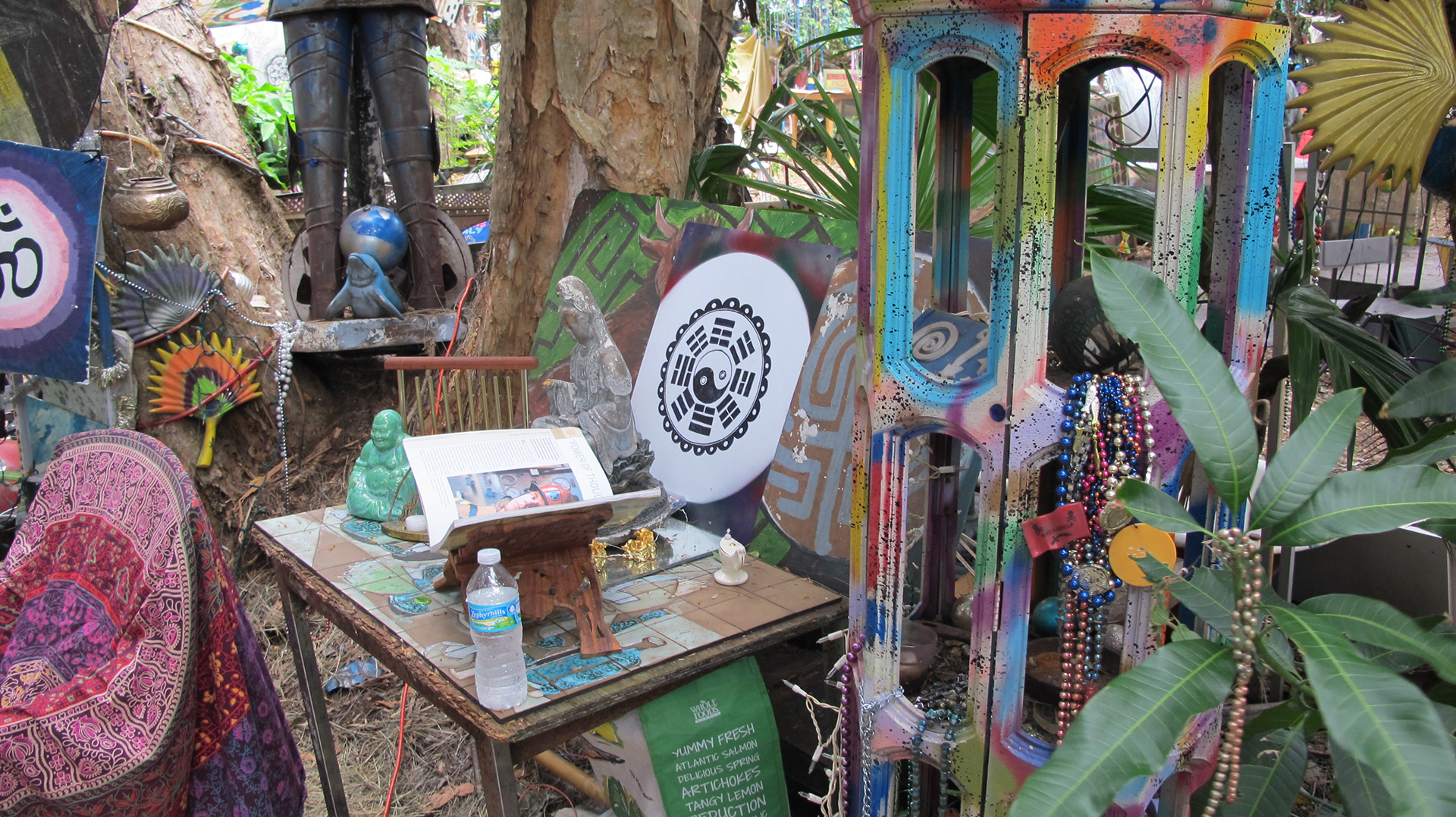 the blueberry patch is a clutter of new and old
exposed to the elements of the subtropics
its essence of place ever seeking spirit through art
its people seeking a more evolved personal essence.
peace and love intend to abide
I almost didn't pick this image because of the plastic bottle. dtfferent strokes for different folks
.
'the world needs wanabes* we all are wanabes
*for those who's 1st language is not 'slang' English, "Wanabe": Someone who wants to be like others who he considers cooler than himself. The quote from Offspring "Pretty Fly (for a white guy)" song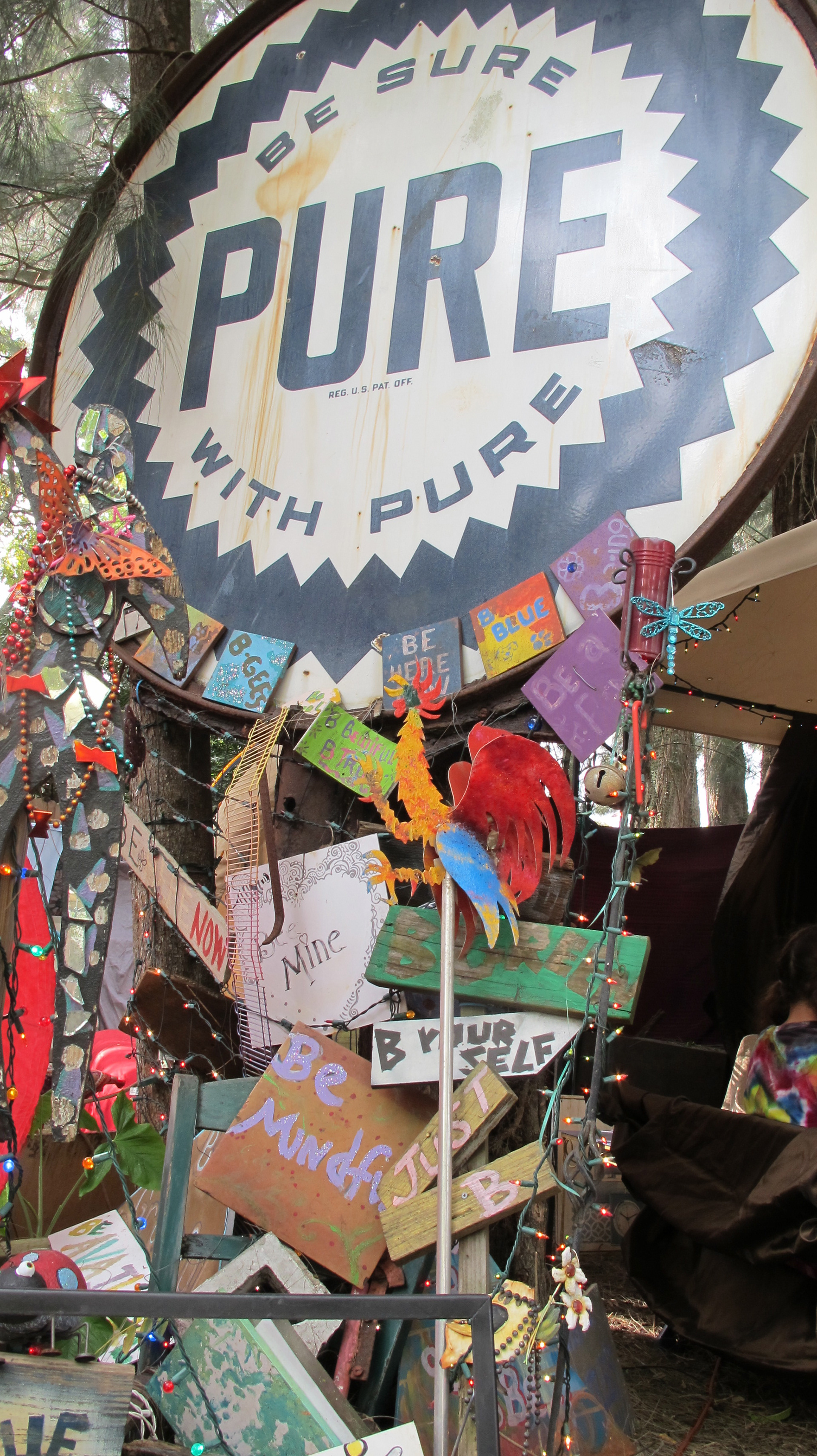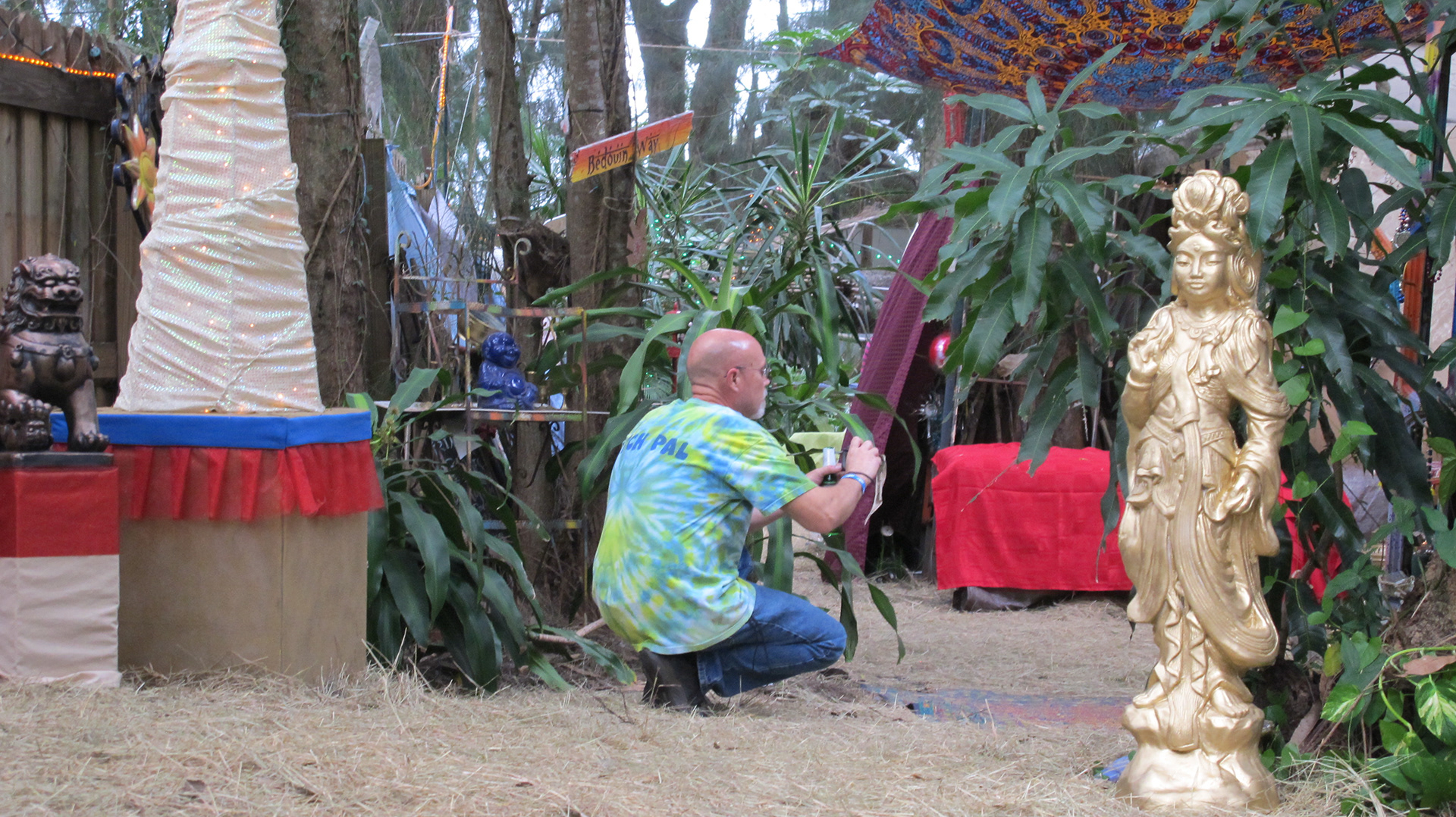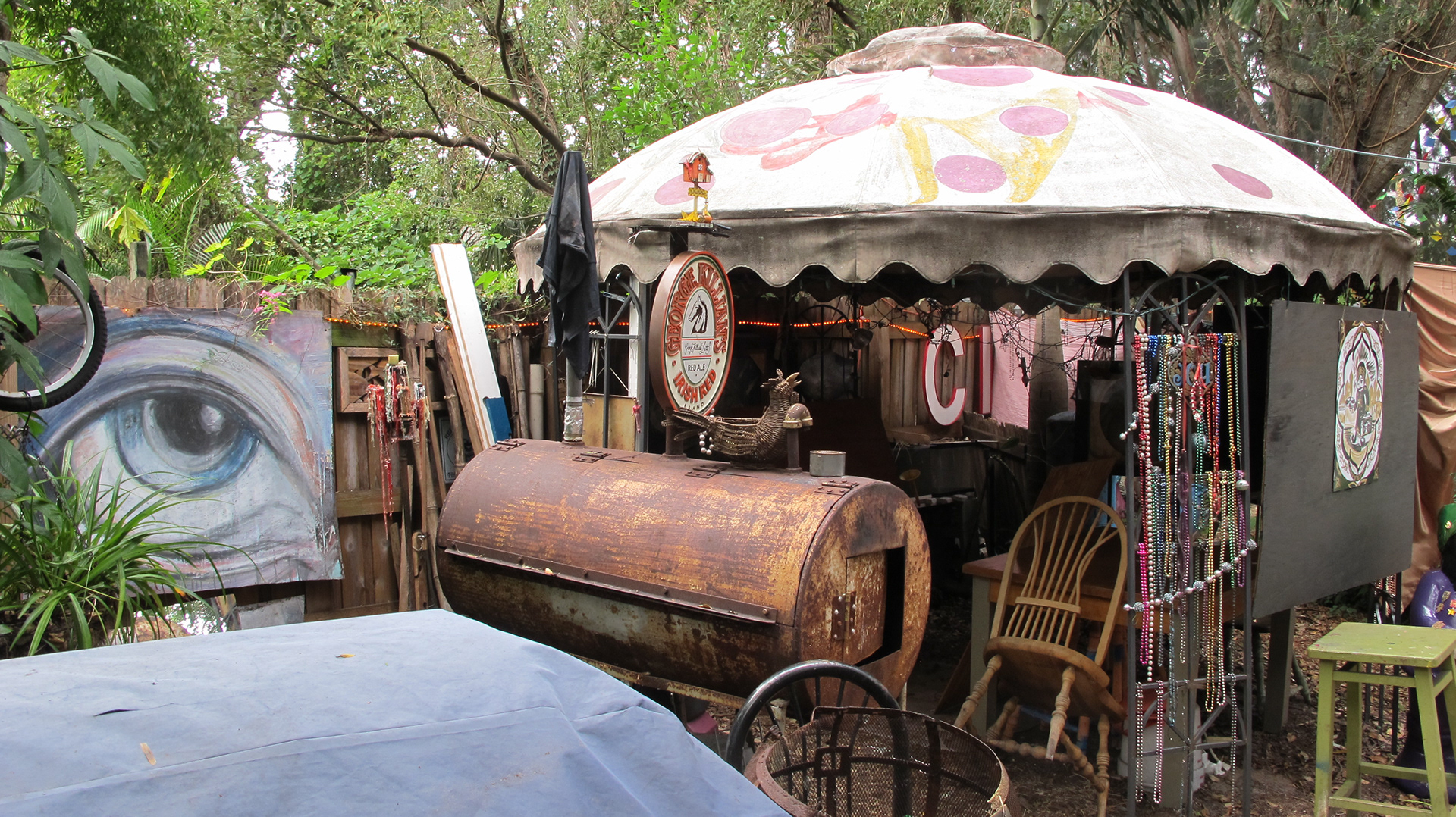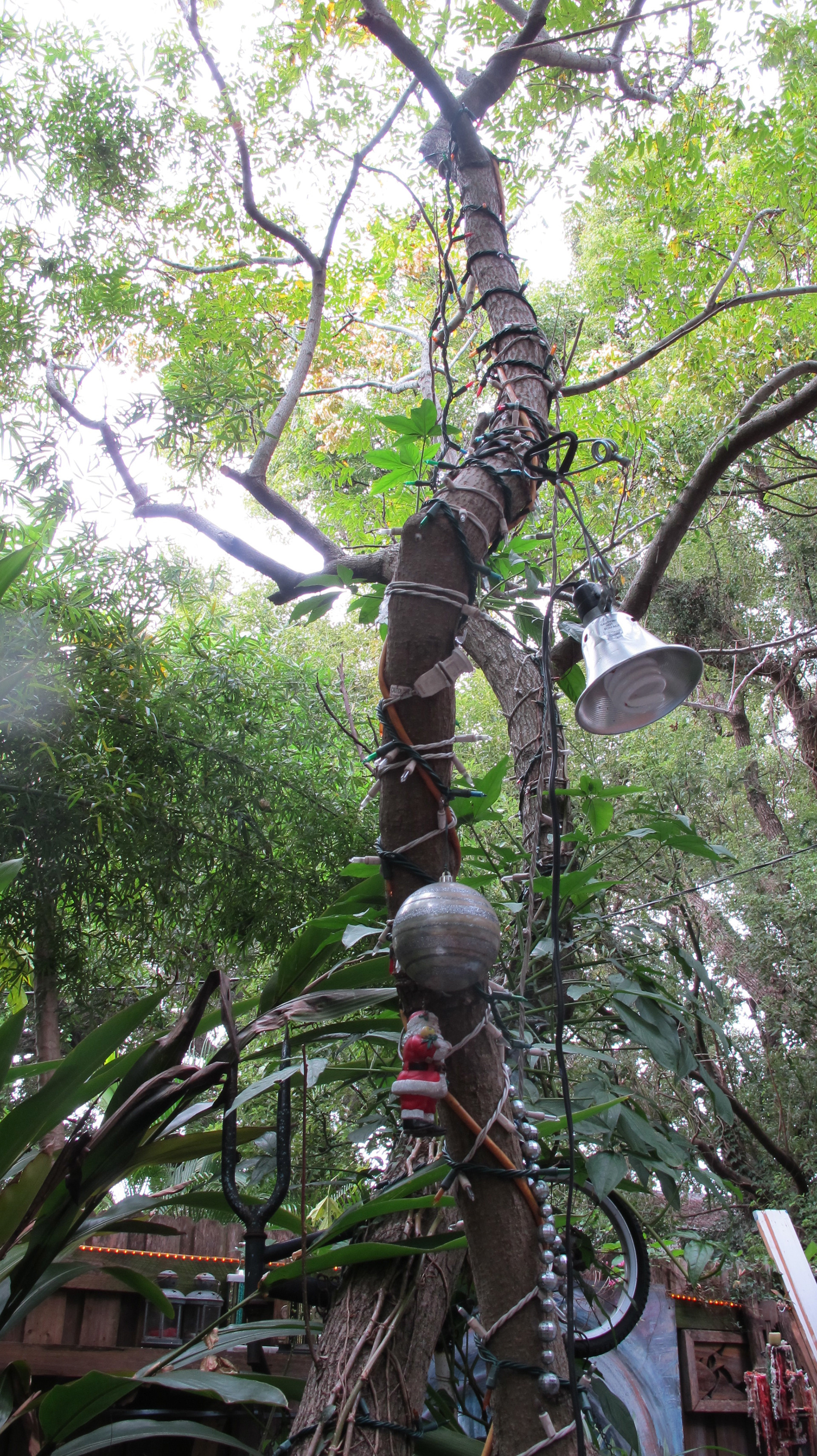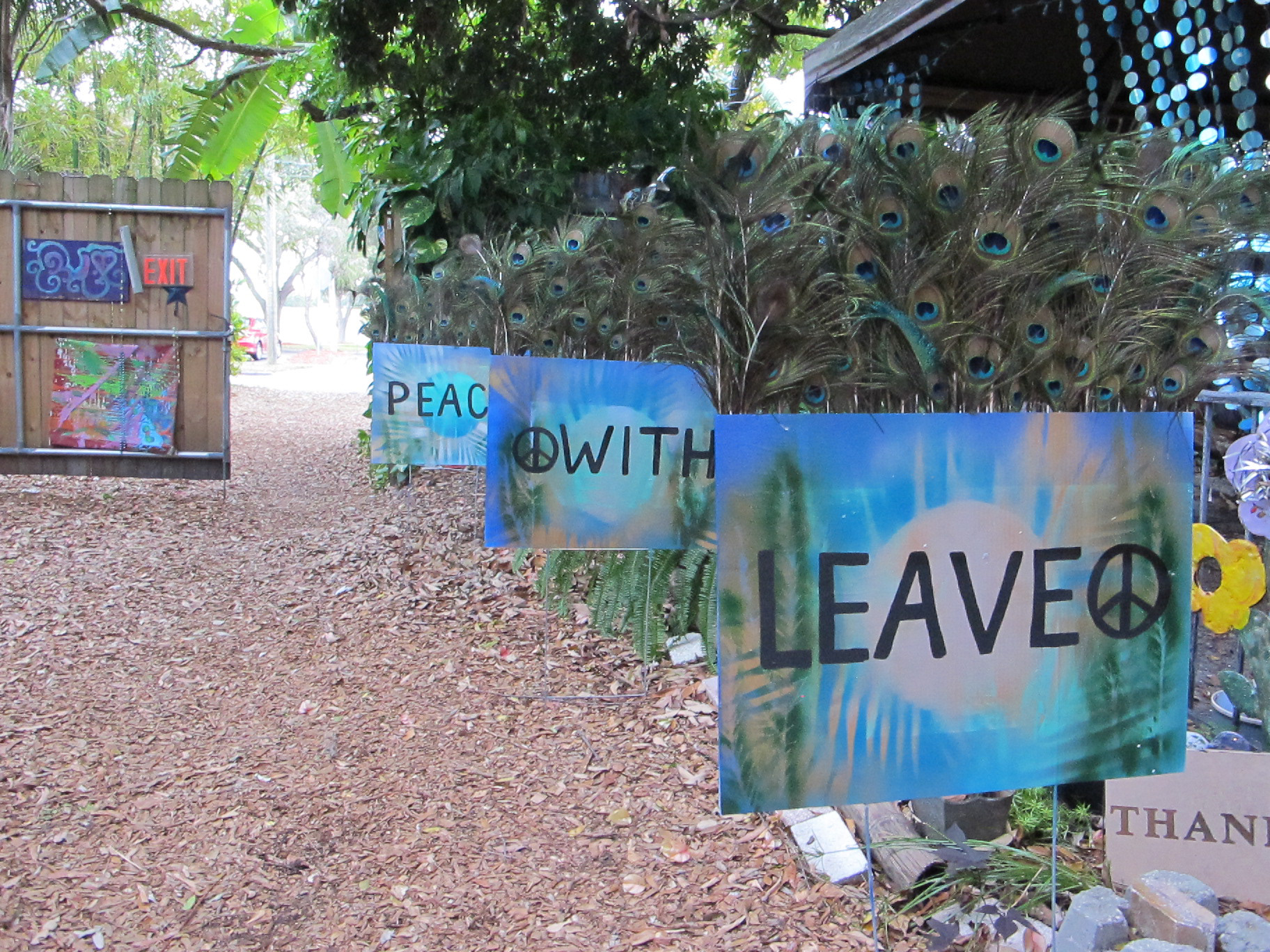 This concludes Blueberry Patch. Thanks for the visit
; )